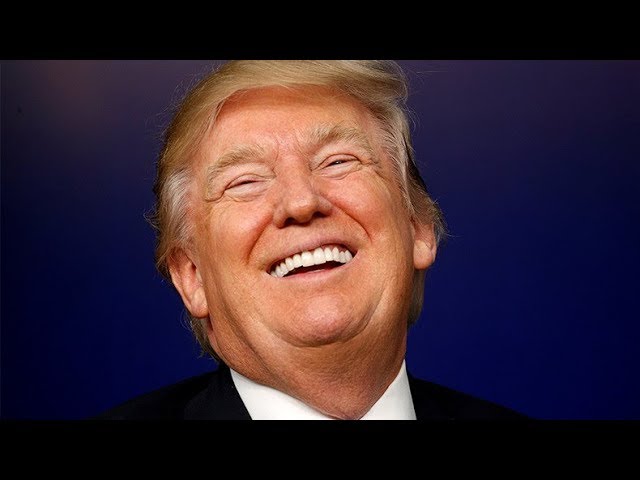 Video: Democratic Party 'responsible for Trump' – activist
How will progressives make their voices heard in 2020? It may not be through the Democratic Party, after the fallout from the 2016 primary. Nick Brana, founder of Movement for a People's Party, blames the DNC for President Donald Trump's election. He tells RT they not only intentionally boosted Trump, but also abandoned the middle class.
Find RT America in your area: http://rt.com/where-to-watch/
Or watch us online: http://rt.com/on-air/rt-america-air/
---

Join Us In Black Talk Radio's Private Social Media Community!