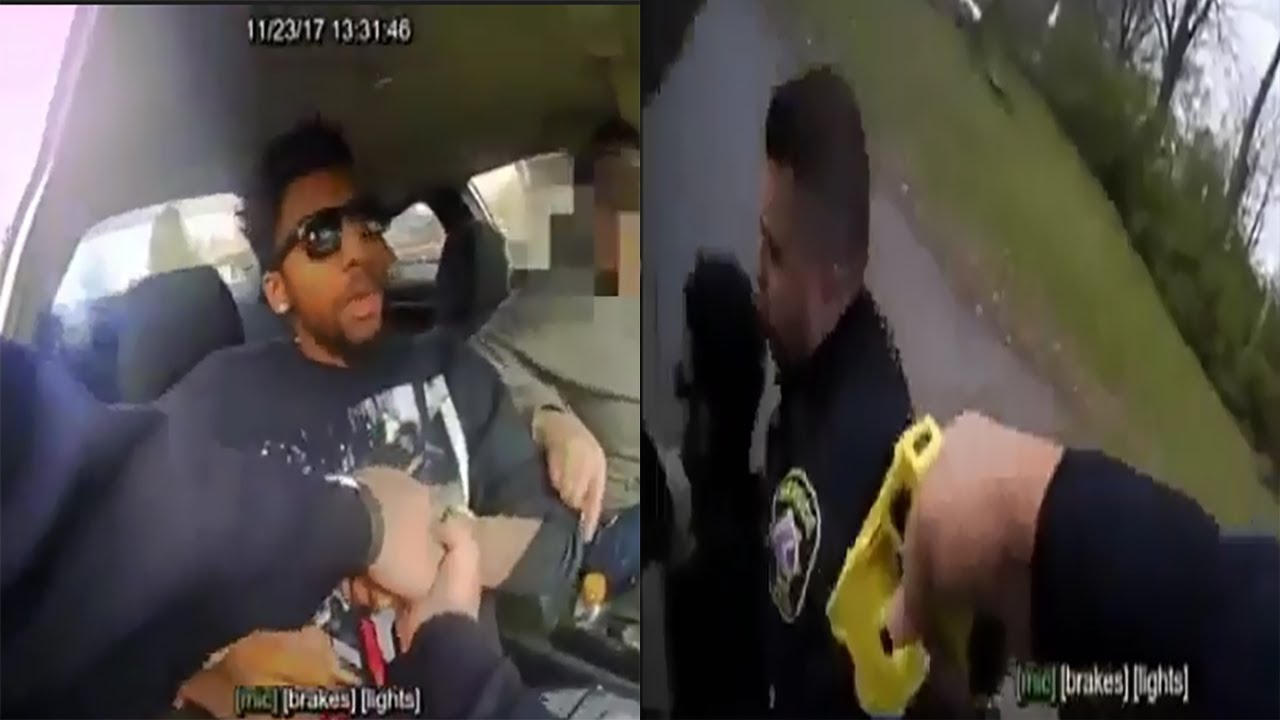 Video: Ohio Slave Catcher Tazes His Own Partner While Trying To Arrest A Man On Fake Charges
Riverside, OH — In the state of Ohio, it is unlawful for police to demand your identification unless the officer reasonably suspects you are committing, have committed, or are about to commit a criminal offense or if you witnessed a party committing a felony. It is not a violation of the law to refuse to identify yourself if you do not meet the above criteria. The scenario below shows the chaos and violence that can happen when a person feels this reasonable suspicion has not been articulated.
Over the Thanksgiving holiday, Riverside police officers responded to a report of domestic violence. When the officers arrived on the scene, they approached a man they believed to be involved in the incident. However, as he was not charged with domestic violence, it appears from the court records that they had the wrong man.
Claiming not to have committed a crime, the man police approached, Christopher McClinton refused to hand over his identification. The woman in the vehicle with him also claimed McClinton had done nothing wrong, however, police continued to escalate the situation.
The video released by the department from one of the officer's body cameras does not show them presenting reasonable articulable suspicion. Instead, it starts with the officer threatening to arrest McClinton for "failing to identify yourself to a police officer." The actual law, however, is called Failure to disclose personal information and requires the criteria mentioned above.
Hosted by Phillip Scott
Purchase Merchandise From Our Store
https://teespring.com/stores/advise-media-network-store
Support us monthly on Patreon: https://www.patreon.com/AdviseShowMedia
Send money order donations(MO payable to Advise Media Network)
Advise Media Network
2323 Clear Lake City Blvd. Suite 180 Box 133
Houston,Tx 77062
Visit Our Website http://www.adviseshow.com