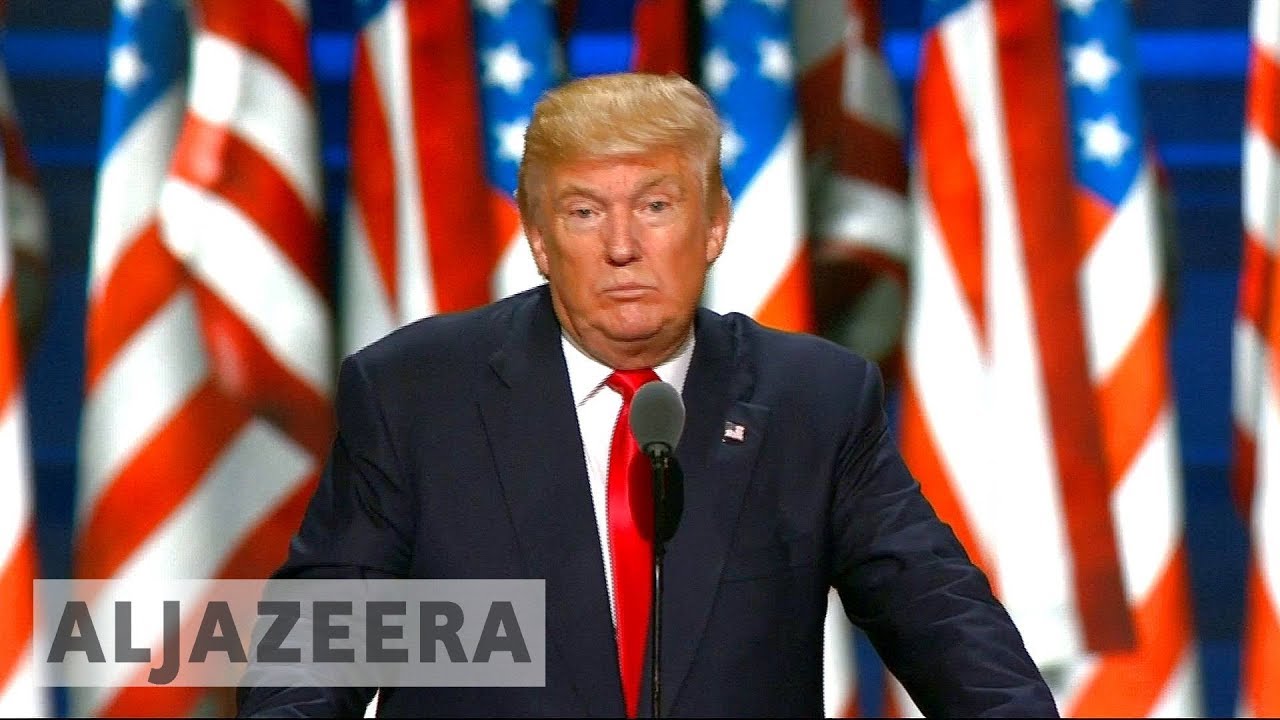 Video: Palestinian Chief says US 'playing with fire', seems willing to start a war over Jerusalem between Muslims, Christians & Jews
The Palestinian chief negotiator is warning that the US would be "playing with fire" if it recognizes Jerusalem as the capital of Israel. Saeb Erekat was referring to reports that President Donald Trump could announce the policy change on Wednesday. The White House insists the final decision has not been made.
Al Jazeera's Imtiaz Tyab reports. The Trump administration seems willing to set the world ablaze and start a nuclear war with N. Korea and now appears to be giving in to special interests to religious zealots and AIPAC and possibly start a war between Israel and Palestine.