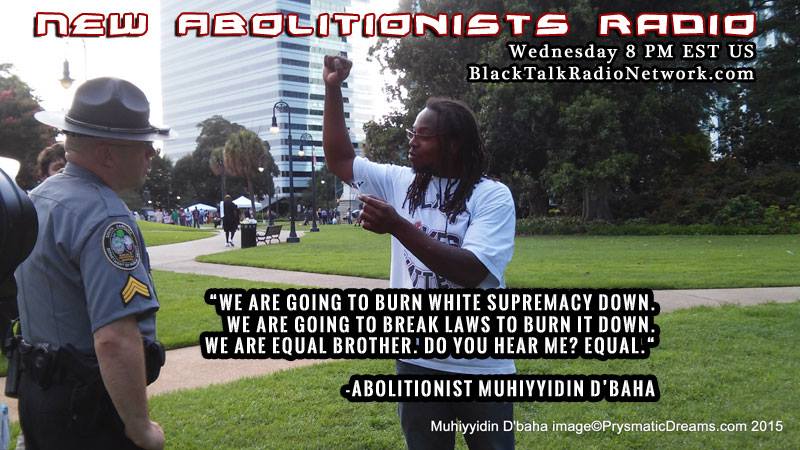 New Abolitionists Radio: Steve Fishman of the podcast "Empire on Blood"
Podcast: Play in new window | Download (Duration: 1:53:03 — 51.8MB) | Embed
Subscribe: Google Podcasts | Stitcher | Email | TuneIn | RSS | More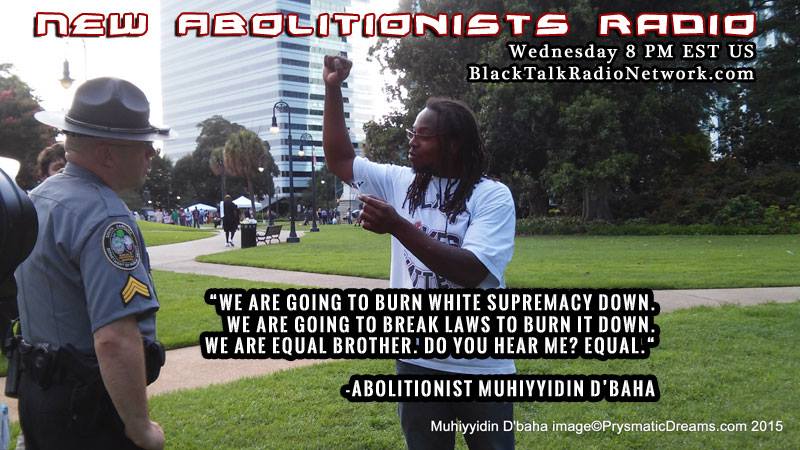 Today is the April 4th, 2018 broadcast of New Abolitionists Radio in our 6th season. National Poetry Month.
On this day in history,
• 1949 The North Atlantic Treaty Organization (NATO) treaty is signed.
• 1968 Rev. Martin Luther King Jr. is assassinated in Memphis, Tennessee
• 1928 Maya Angelou, American poet, and an author was born. She once said:
"I've learned that people will forget what you said, people will forget what you did, but people will never forget how you made them feel." -Maya Angelou
I can attest to that truth.
• Our guest tonight on New Abolitionists Radio is Steve Fishman.
Steve Fishman is a longtime journalist (for New York Magazine for a decade) and now podcaster. His previous podcast was on Bernie Madoff, called Ponzi Supernova. His new podcast Empire on Blood is a seven-part series that launched on March 28th. It's about the journey he took with Calvin Buari, a man who was wrongfully convicted of murder and recently exonerated on March 21st, 2018 after 22 years in prison. Steve talks to everyone – the cops, the prosecutor, even the person he believes is the real killer. He takes listeners into the belly of the Bronx criminal justice system and explains why and how young black men have gotten incarcerated in such large numbers.
• During the slavecatcher chronicles, we'll cover this bombshell revelation from the incarceration nation. It says:
"Only Black People Prosecuted Under Mississippi Gang Law Since 2010
In the lead-up to this year's legislative session in Mississippi, supporters of a tougher gang law in the state talked a lot about the need to arrest white people. But in an ironic twist, the Jackson Free Press has learned that everyone arrested under the existing gang law from 2010 through 2017 were African American."
• Our abolitionist in profile tonight is Paschal Beverly Randolph (October 8, 1825 – July 29, 1875) was an African American medical doctor, occultist, spiritualist, trance medium, and writer. He is notable as perhaps the first person to introduce the principles of erotic alchemy to North America, and, according to A. E. Waite, establishing the earliest known Rosicrucian order in the United States.
• Our Rider of the 21st-century Underground Railroad is Richard Phillips. A Detroit man whose murder conviction was thrown out after he spent 45 years in prison was exonerated last Wednesday and won't face a second trial.
• As usual, we'll dissect and disseminate current news and events related to 13TH amendment slavery from the perspectives of slavery abolitionists. So, let's get started.