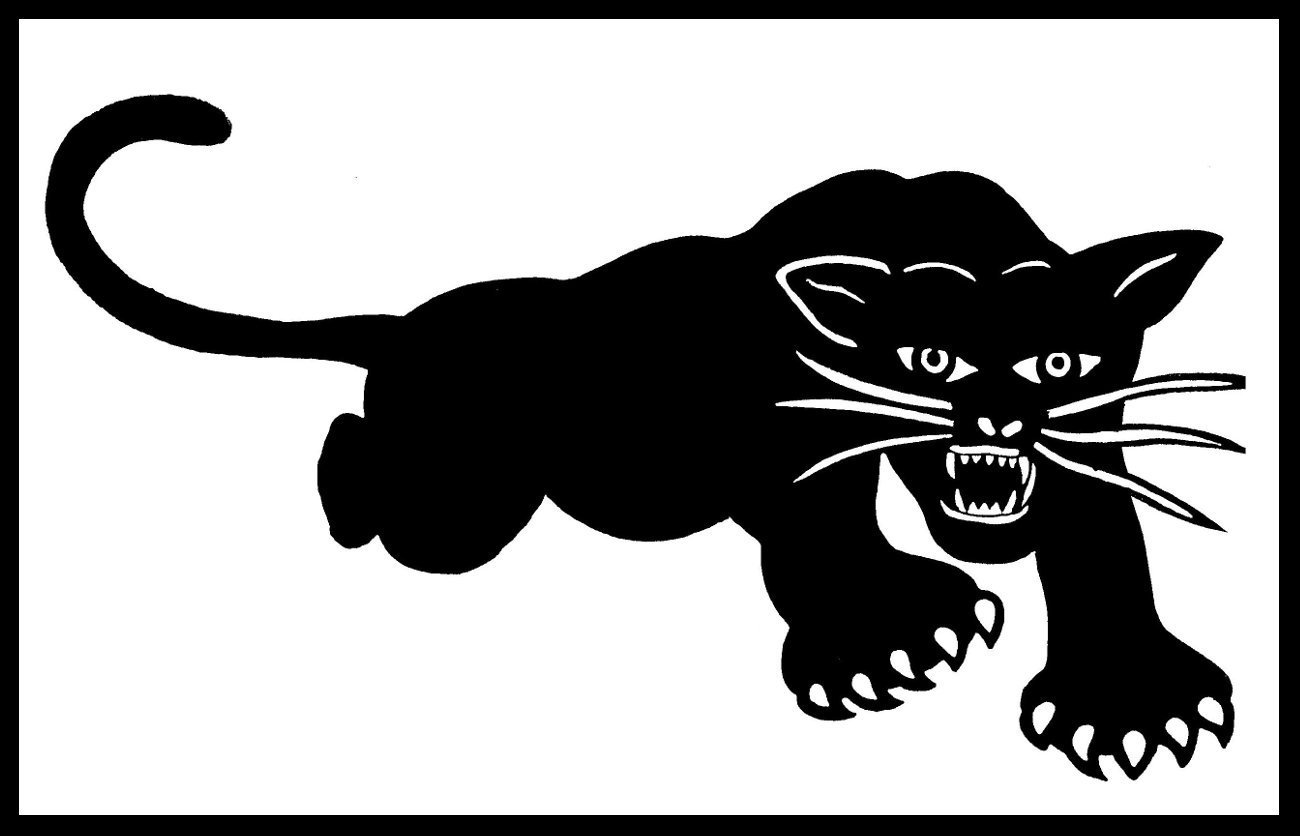 Mourning The Passing of Independent Black Media Pioneer Kiilu Nyasha
BTR News – I would like to express my condolences to the many friends, family, comrades and all those touched by the work and spirit of elder Sister Kiilu Nyasha who transitioned within the last twenty-four hours passing peacefully according to The San Francisco Bay View. The SF Bayview is where Elder Nyasha put in work among her many stops in media to inform the masses on important issues in a way that was not aiding and abetting the criminal league of nations oppressing people all over the planet.
She will be remembered as was one of the founders of the media vault known as the Freedom Archives.
I personally believe that she played a very important role in combatting the "fake news" of her day in corporate and revenue driven news media outlets both in radio and television. It was during my 2012 interview with the activist journalist that I learned the disturbing truth that both black-owned outlets and white-owned outlets all participated in the FBI's illegal COINTELPRO operations under Hoover. It was covert and at times illegal projects conducted by the United States Federal Bureau of Investigation aimed at surveilling, infiltrating, discrediting, and disrupting domestic political organizations.
Not only did police department collaborate with the federal government to go after Black Panthers, but news organizations collaborated in producing to write and disseminate highly biased, often racist anti-justice news scripts to disseminate over their collective outlets in a national scheme to convict members of the Black Panther Party in the press ahead of any trials they faced as a result of false charges.
Considering the current crop of black news personalities on corporate networks spreading fake news and war propaganda for six figures or more, it brings into focus the type of environment Elder Nyasha was surrounded by in the corporate landscape of the 60s, 70s, and 80s and how it has not changed much at all except for the advent of social media she used as a tool to continue to distribute information and express her views on issues such as slave catcher violence just days before her death.
Leading up to her passing in the last 24 hours, #BlackPanther Elder @nyashakiilu was informing the masses about the systemic abuses of the system and symptoms of a nation still practicing slavery. We salute her decades of work in media and her integrity as a journalist. 🎙 https://t.co/C9BlpKGzxQ

— Black Talk Radio (@blacktalkradio) April 13, 2018
Her high moral character to a commitment to being a truth teller is evidenced by her decision to not tell lies on the behalf of an unjust system.
Elder Nyasha possed the type of smile, physical beauty, and engaging personality that could have afforded her a high paying position in corporate media system in front of a camera or behind a microphone. If only she would have been willing to read the corporate and state script put in front of her, but unlike the paid actors we see on television and social media today, she was not willing to sell out her soul to sell the American public on practicing injustice choosing not to participate in coordinated campaigns of misinformation and war propaganda.
I had the occasion and honor to interview the master interviewer about one of her comrades, the late Hugo Pinell, who was murdered alledging by white supremacists in prison set up by the guards. Pinell was just one of many political prisoners whom she was a staunch advocate. Political prisoners were Elder Kiilu Nyasha's passion and those who knew her best knew her commitment to gaining their release.
Last but not least, in this radio producer, podcaster, researcher and writer's opinion, her greatest contribution, and the most dangerous was when she was putting in work for the community as a Black Panther Party member. She once served as a coordinator, advocate and cook for the Black Panther Party Breakfast for School Children program in New Haven, Connecticut. She also worked with the Black Panther Party's ministry for information, its media wing.
According to Black Panther Elbert 'Big Man' Howard writing for The San Francisco Bay View in remembrance of his comrade in struggle,
In addition, Kiilu was working as a legal secretary for the law firm of Charles Garry during the Bobby Seale-Ericka Huggins trials. She allowed Panthers, myself included, full use of her home, providing us with the solid base which was so necessary during our struggles for organizing to free Bobby and Ericka. – Elbert 'Big Man' Howard
I will forever remember and be grateful for the contribution of our elder freedom fighter Kiilu Nyasha and her invaluable skill as a truth teller who used alternative non-corporate means to harness the power of the people's media to make the guilty look guilty and the innocent look innocent. Salute!
---
Author: Black Talk Media Project founder Scotty Reid is the host of BTR News and New Abolitionists Radio which he co-hosts. He has been hosting and producing news talk radio and podcasting since 2007 and has interviewed hundreds of guests on various topics. He is also a freelance writer who focuses on social and political issues from around the world and has been published by various outlets. Currently, the live program is on hiatus but check the feed for pre-recorded podcasts.