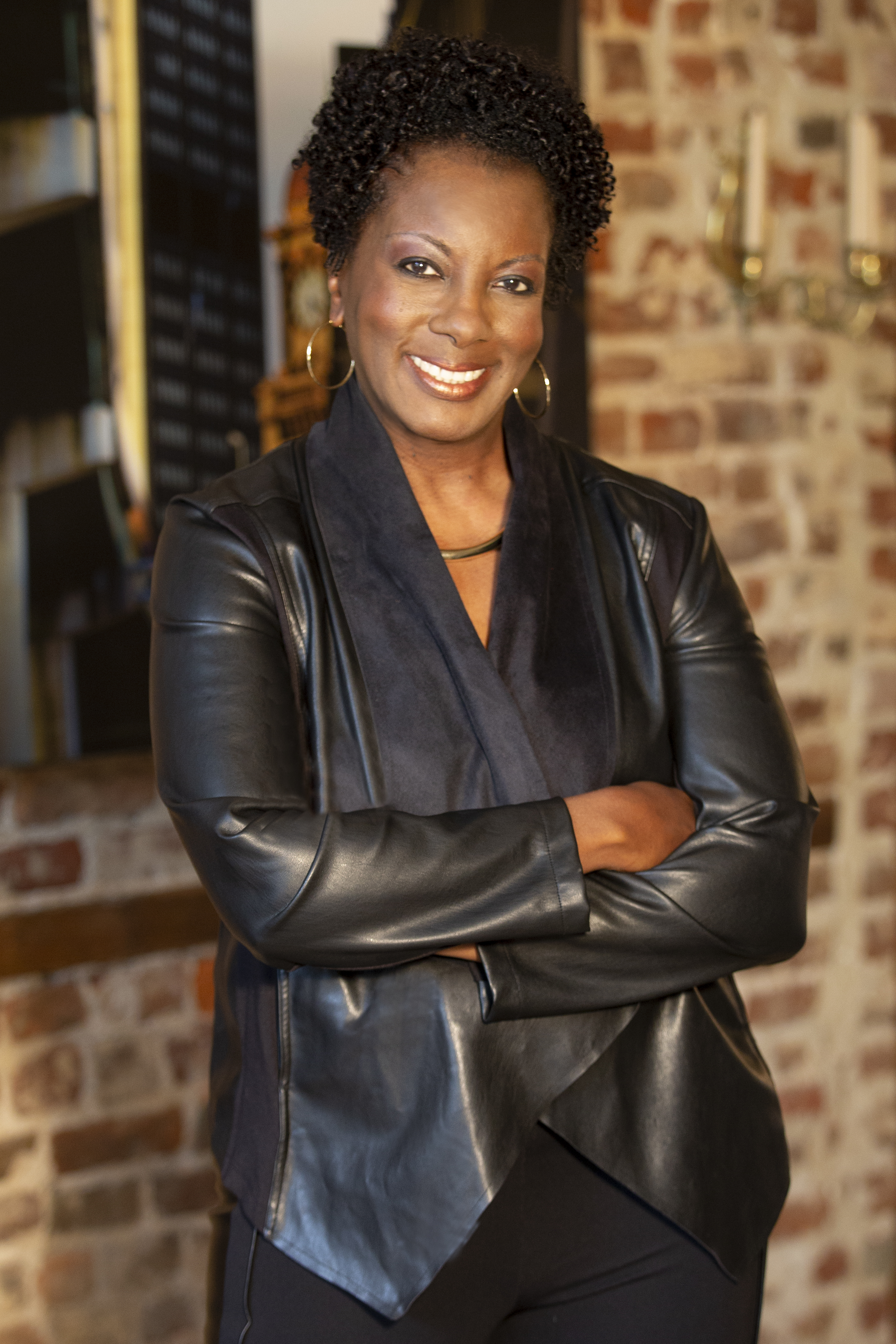 Tanya Free & Friends: Trump Meets Kim Jung Un
Podcast: Play in new window | Download (Duration: 1:58:20 — 111.0MB) | Embed
Subscribe: Google Podcasts | Amazon Music | iHeartRadio | Stitcher | Podchaser | Email | TuneIn | RSS | More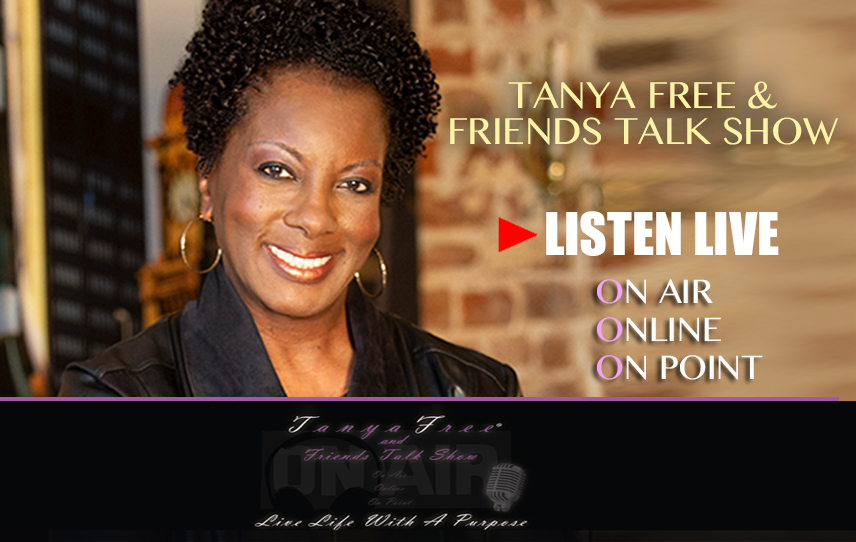 ---
45 claims he didn't really need to prepare for his summit in North Korea. That's nothing new…he's been winging it since he's been in office. What was really accomplished in Singapore? Kudos for Alice Johnson's release! But what about the countless others unjustly convicted? Let's talk about what her release is really about! Are you guilty of code switching?
Let's Deal With The Real TODAY on the Tanya Free and Friends Talk Show 2pm Eastern/1pm Central
The Tanya Free and Friends Talk Show is heard on WCLM1450AM in Central Virginia, WMXP 95.5 FM in Greenville ,SC, AMFM 247 Network Nationwide, The New Orleans Talk Network and May We Help You Radio Network. streaming LIVE on Tunein.com, Black Talk Radio Network, and TanyaFree.com @ 2 pm ET/1C. Watch us LIVE on The Tanya Free and Friends Webcam @ ustreamtv, TanyaFree.com, FACEBOOK, INSTAGRAM, and TWITTER. Check out the Listen page on TanyaFree.com for times and schedules for repeat broadcasts.
---
Contact the host and producer:
[contact-form to='info@tanyafree.com' subject='BTR Listener Comment'][contact-field label='Name' type='name' required='1'/][contact-field label='Email' type='email' required='1'/][contact-field label='Comment' type='textarea' required='1'/][/contact-form]