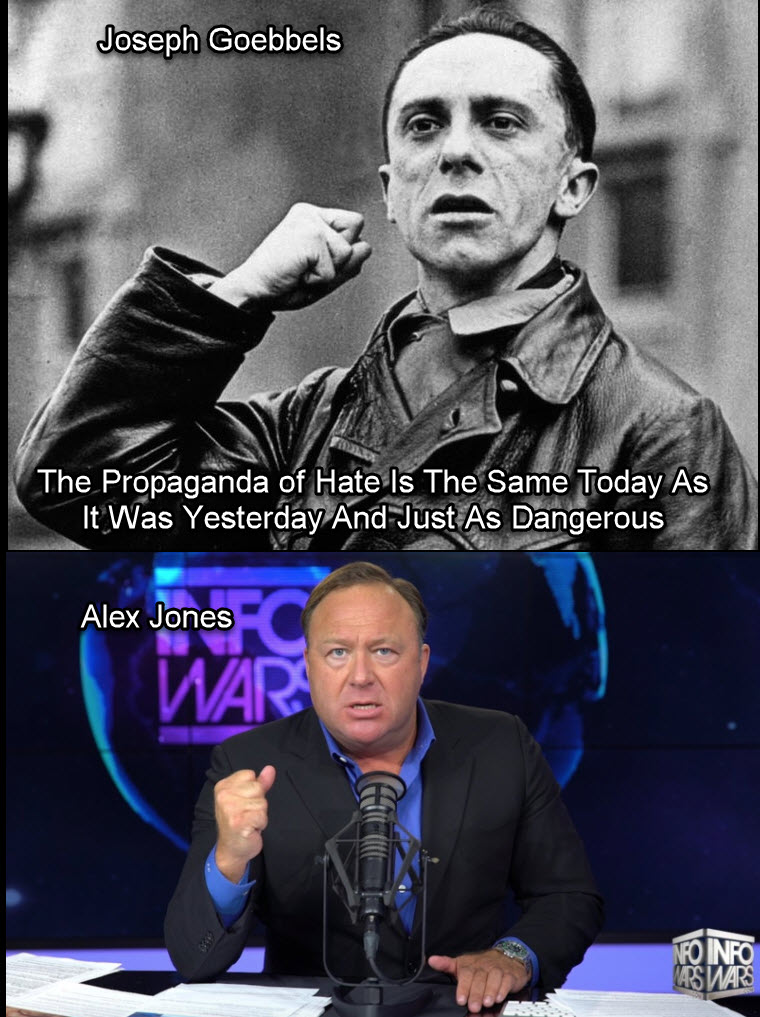 BTR News: Advocacy For Hate Speech Is Just As Wrong As The Speech You Are Defending
Podcast: Play in new window | Download (Duration: 2:54:45 — 80.1MB) | Embed
Subscribe: Google Podcasts | Stitcher | Email | TuneIn | RSS | More
Tune in today as I continue to speak out against those who enable the messengers of hate while claiming to be against the very things the messengers of hate advocate for against targeted groups. Let us also discuss Big Social Media and Corporate dependency on those platforms by those who rail against Big Social Media and Corporations instead of building and maintaining their own platforms and working with other platform builders to exchange internet traffic. Last week I discussed the senseless violence in the Black community and talked about solutions to get the street gangs to stop the violence towards one another and the communities they live in. Today, I am happy to report a little good news on that front. That and more on BTR News tonight at 6 pm est!
Links to stories found here.
Black Talk Media Project founder Scotty Reid is the host of BTR News and New Abolitionists Radio which he co-hosts. He has been hosting and producing news talk radio and podcasting since 2007 and has interviewed hundreds of guests on various topics. He is also a freelance writer who focuses on social and political issues from around the world and has been published by various outlets. 
You Can Support BTR News & Black Talk Radio Network Today By Making A Financial Contribution To The Non-Profit Black Talk Media Project. Thank You For Your Contribution In Support Of Independent Media Click Here To Donate!
Check or M/O made out to Black Talk Media Project, PO Box 65, Mt. Holly, NC 28120-0065
---
Contact Host & Producer
[contact-form to='blacktalkradiobaby@gmail.com' subject='BTR News Inquiry'][contact-field label='Name' type='name' required='1'/][contact-field label='Email' type='email' required='1'/][contact-field label='Comment' type='textarea' required='1'/][/contact-form]