Podcast: Play in new window | Download (Duration: 1:55:47 — 53.1MB) | Embed
Subscribe: Apple Podcasts | Android | Email | Google Podcasts | Stitcher | TuneIn | RSS | More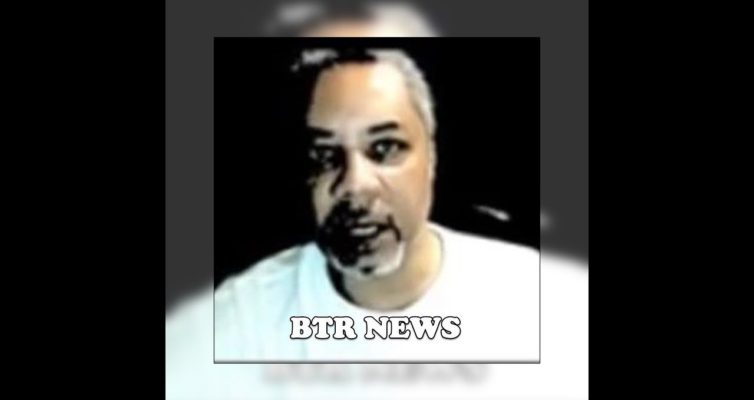 ---
Tonight on BTR News we will be speaking with Marty Jewel, a three Richmond City Council member, 45 years as a Black Business owner who is also a Human & Civil Rights activist. Mr. Jewel is also a US military veteran where he served as an MP and a regular panelist on the Tanya Free & Friends Talk Show syndicated on Black Talk Radio. We will discuss issues surrounding how police are trained vs how members of the military are trained in the use of force. Police on average injure or kill 51,000 people annually in the United States according to a study of people treated in hospitals as a result of injuries sustained in police encounters. This violence is not always justified and in many cases, it is completely unnecessary and in addition to the health care costs for these injuries, taxpayers are paying millions out to victims of police violence. US soldiers in war zones have stricter rules of engaging the civilian population than do the police in the United States.
California is tackling the issue in the form of Assembly Bill 931, "the Police Accountability and Community Protection Act, would allow officers to use lethal force only when "necessary" to "prevent imminent and serious bodily injury or death" to an officer or bystander, and when there are no "reasonable" nonlethal alternatives—a Taser, for example".
Join us on this topic and some of the news of the day. Links to the News Stories.
Black Talk Media Project founder Scotty Reid is the host of BTR News and New Abolitionists Radio which he co-hosts. He has been hosting and producing news talk radio and podcasting since 2007 and has interviewed hundreds of guests on various topics. He is also a freelance writer who focuses on social and political issues from around the world and has been published by various outlets. 
You Can Support BTR News & Black Talk Radio Network Today By Making A Financial Contribution To The Non-Profit Black Talk Media Project. Thank You For Your Contribution In Support Of Independent Media Click Here To Donate!
Check or M/O made out to Black Talk Media Project, PO Box 65, Mt. Holly, NC 28120-0065
---
Contact Host & Producer
[contact-form to='blacktalkradiobaby@gmail.com' subject='BTR News Inquiry'][contact-field label='Name' type='name' required='1'/][contact-field label='Email' type='email' required='1'/][contact-field label='Comment' type='textarea' required='1'/][/contact-form]