Podcast: Play in new window | Download (Duration: 1:57:26 — 53.8MB) | Embed
Subscribe: Apple Podcasts | Android | Email | Google Podcasts | Stitcher | TuneIn | RSS | More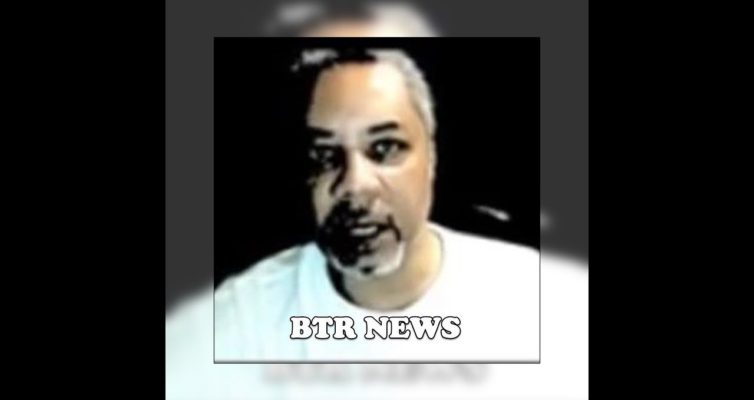 ---
Tonight we will have a discussion about the Black outlets and those that target Black people with news and information that have censured news on their platforms concerning the nationwide prison strike organized by prisoners against slavery that is sanctioned by the States and the United States Constitution. Joining the broadcast on day four of the strikes will be Max Parthas, a modern abolitionist in the fight against this state-sanctioned modern slavery to discuss this monumental betrayal as Dr. Martin Luther King Jr. once said, "There comes a time when silence is a betrayal".
We will also discuss the efforts by some it seems to confuse the masses about abolitionism which has historically recognized as a movement to abolish slavery. We will take a look at an article for Black Agenda Report which seems to be among those hijacking the abolitionist narrative and attaching it to issues apart from slavery and throwing them all in the same pot.
---
Black Talk Media Project founder Scotty Reid is the host of BTR News and New Abolitionists Radio which he co-hosts. He has been hosting and producing news talk radio and podcasting since 2007 and has interviewed hundreds of guests on various topics. He is also a freelance writer who focuses on social and political issues from around the world and has been published by various outlets. 
You Can Support BTR News & Black Talk Radio Network Today By Making A Financial Contribution To The Non-Profit Black Talk Media Project. Thank You For Your Contribution In Support Of Independent Media Click Here To Donate!
Check or M/O made out to Black Talk Media Project, PO Box 65, Mt. Holly, NC 28120-0065
---
Contact Host & Producer
[contact-form to='blacktalkradiobaby@gmail.com' subject='BTR News Inquiry'][contact-field label='Name' type='name' required='1'/][contact-field label='Email' type='email' required='1'/][contact-field label='Comment' type='textarea' required='1'/][/contact-form]