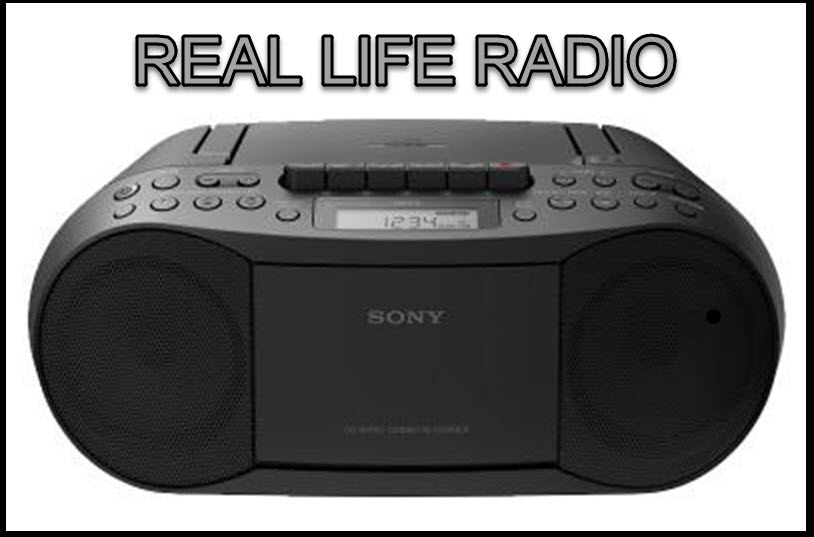 Real Life Radio: Lessons from the Past to into the Future.
Podcast: Play in new window | Download (Duration: 2:34:13 — 70.6MB) | Embed
Subscribe: Google Podcasts | Email | RSS | More
12/24/2018 show at 8pm est.
Join us tonight 12/24/2018 as some of us prepare to celebrate Xmas. Going back to last week topic "Year in Review", we will discuss all things 2018 and more. Once again it's open mic so come with all your questions and input.