Podcast: Play in new window | Download (Duration: 2:05:25 — 57.5MB) | Embed
Subscribe: Apple Podcasts | Android | Email | Google Podcasts | Stitcher | TuneIn | RSS | More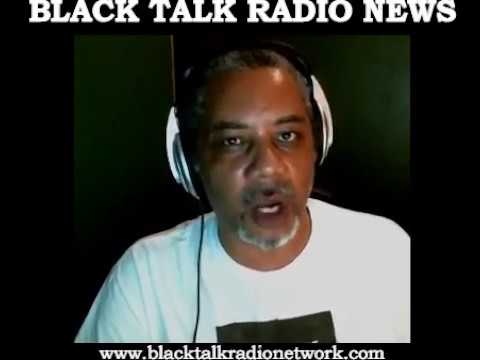 ---
Tune in as I discuss some of the recent news headlines. Topics: Dead Children in ICE Custody, Iraqis demanding US Troops Leave, New Syria Coalition To Defeat ISIS Emerging. These topics and possibly more tonight on BTR News hosted by Scotty Reid. Program Notes.
Scotty Reid is the founder of the non-profit media organization Black Talk Media Project which has been around for over 10 years. He is the host and producer of the BTR News podcast and New Abolitionists Radio which he has co-hosted for several years. He is a free-thinking Christian prison slavery abolitionist who can't be put in a box politically, socially or otherwise. He is the father of three and a US Army Veteran of the Gulf War. He has been producing news talk programming since 2007 and has interviewed hundreds of guests on various topics over the years. His favorite movie line is from Forrest Gump, "Are you stupid or something?".

You Can Support BTR News & Black Talk Radio Network Today By Making A Financial Contribution To The Non-Profit Black Talk Media Project. Thank You For Your Contribution In Support Of Independent Media Click Here To Donate!
Checks or M/Os made out to Black Talk Media Project, PO Box 65, Mt. Holly, NC 28120-0065