Podcast: Play in new window | Download (Duration: 1:55:37 — 52.9MB) | Embed
Subscribe: Apple Podcasts | Android | Email | Google Podcasts | Stitcher | TuneIn | RSS | More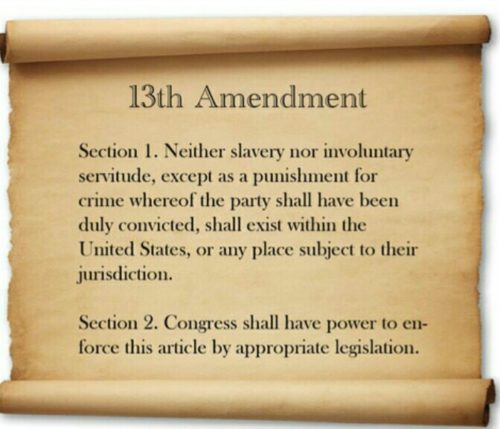 ---
Welcome to tonight's broadcast of New Abolitionists Radio where we take a look at the news concerning what we call prison slavery made legal after the so-called abolition of slavery in 1865 in the United States. Tonight we have two guests who will be joining us. Julius "Poochie" Morris and Charles Holman have spent decades in prison and tonight they will join us in conversation.
We will briefly go over some news from around the country and share our profile in freedom from prison slavery as well as a past abolitionist in profile. Show Notes.
This program views criminal justice reforms in the context of the continuation of slavery. The program is a collaborative effort between the non-profit organizations Prison Streetz Talk Ministries and the Black Talk Media Project. It is hosted by Taison McCollum, Mother Khadija, Maxwell Melvins and Yohanan Eliya with contributions from the producer Scotty T. Reid. New Abolitionists Radio has broadcast Wednesdays at 8 PM EST on the Black Talk Radio digital radio station.