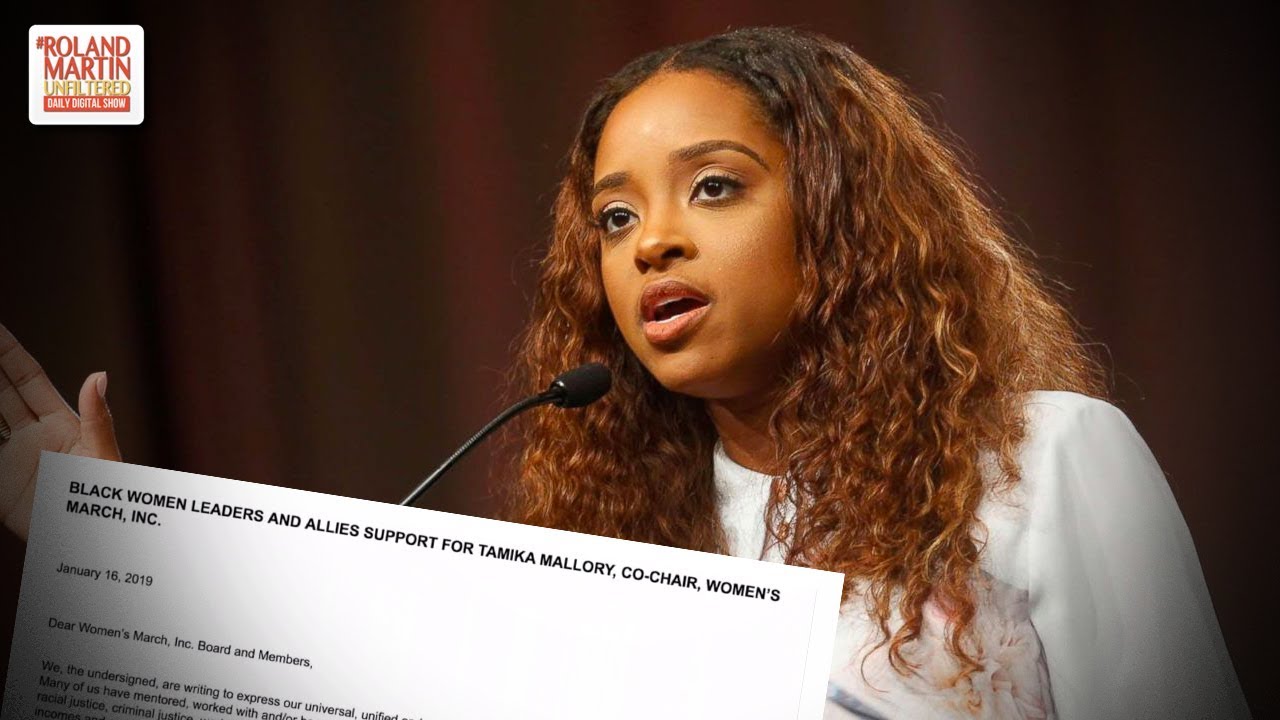 Black Leaders Show Support For Tamika Mallory Falsely Accused of AntiSemitism For Supporting Palestinian Human Rights
Amid the controversy surrounding Tamika Mallory and the Women's March, a group of prominent African American women leaders issued a statement in support of the social activist.
Millions of women across the country and around the world joined in protest on Jan. 21, 2017, for the Women's March on Washington. For many, it was an eye-opening experience that propelled them into activism they never knew before.
Ahead of the third annual march, controversies arose around the national Women's March organization. Organizers have tried to redirect attention by unveiling a political platform called the "Women's Agenda" while planning the Washington protest but have been dogged by questions of alleged anti-Semitism, a trademark dispute over who owns the "Women's March" name, rumors of infighting and opaque financial dealings. Read more http://ow.ly/3sAQ30nmiZF