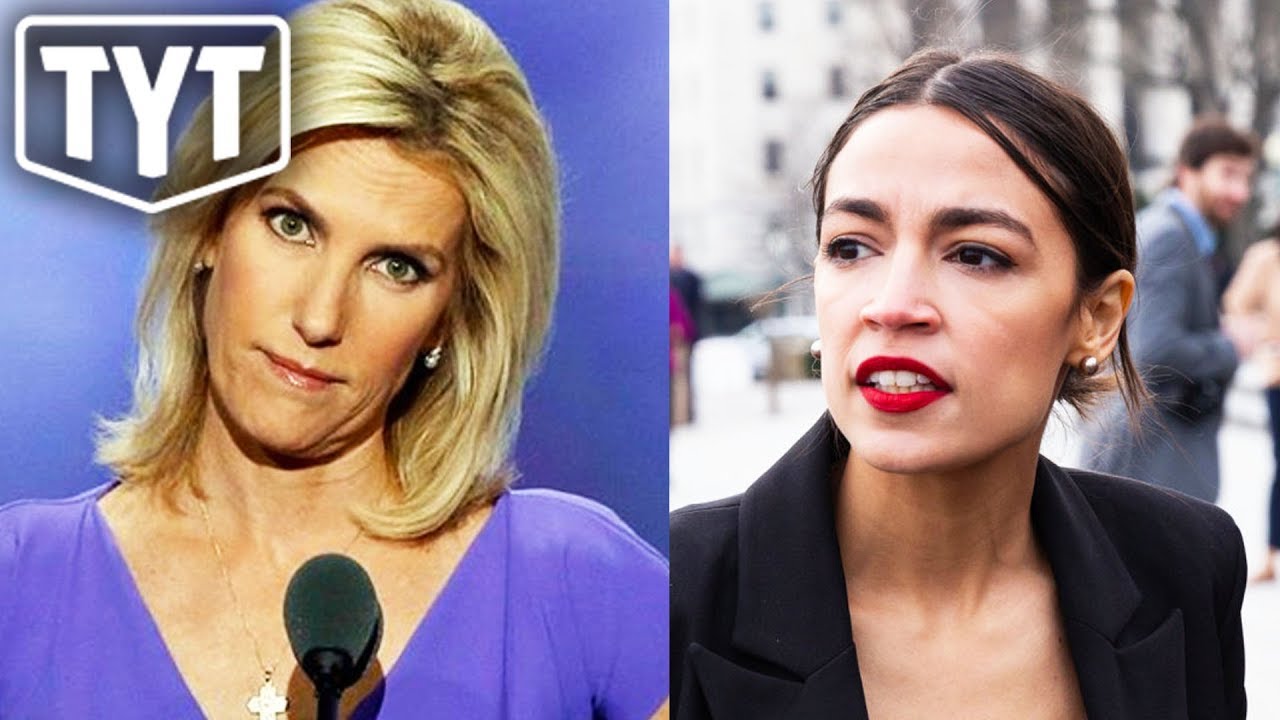 Laura Ingraham Says Rep. Alexandria Ocasio-Cortez Has 'Minority Privilege'
Laura Ingraham ranted about Alexandria Ocasio-Cortez's "minority privilege". Brett Erlich, Mark Thompson, and Helen Hong, hosts of The Young Turks, break it down.
Read more here: https://www.huffingtonpost.com/entry/laura-ingraham-alexandria-ocasio-cortez-minority-privilege_us_5c418b75e4b027c3bbc0269d
"Fox News host Laura Ingraham ranted about "minority privilege" as she attacked Rep. Alexandria Ocasio-Cortez (D-N.Y.) for criticizing her on Twitter.
Ocasio-Cortez wrote last week that Fox News had "crossed a line beyond conservatism and into outright bigotry" with its financing of Ingraham and fellow host Tucker Carlson.
Ingraham in response railed against what she described as the "continuing effort to beat everything into the ground as a racist offense" in Thursday's episode of "The Laura Ingraham Show Podcast."
"So, when you can't debate a point, you throw back 'white privilege, you can't understand,' and then there's nowhere for that person to go. You shut down debate," she said, and added: "Alexandria Ocasio-Cortez is trying that little trick on Tucker Carlson and me."