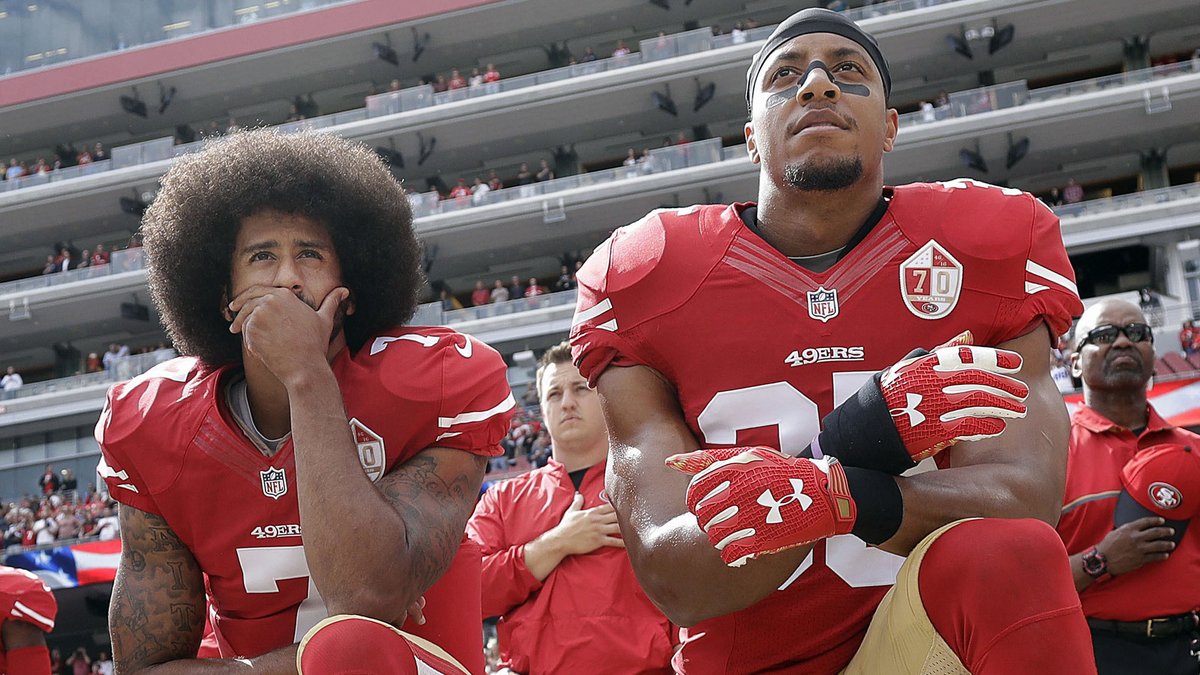 Colin Kaepernick & Eric Reid Settle Collusion Case Against The NFL
BTR News – Colin Kaepernick who remains unsigned by an NFL team and Eric Reid, who first joined Kaepernick in his silent sideline protests against police violence and the lack of accountability for unjustified shootings, have both settled their collusion lawsuits against the NFL.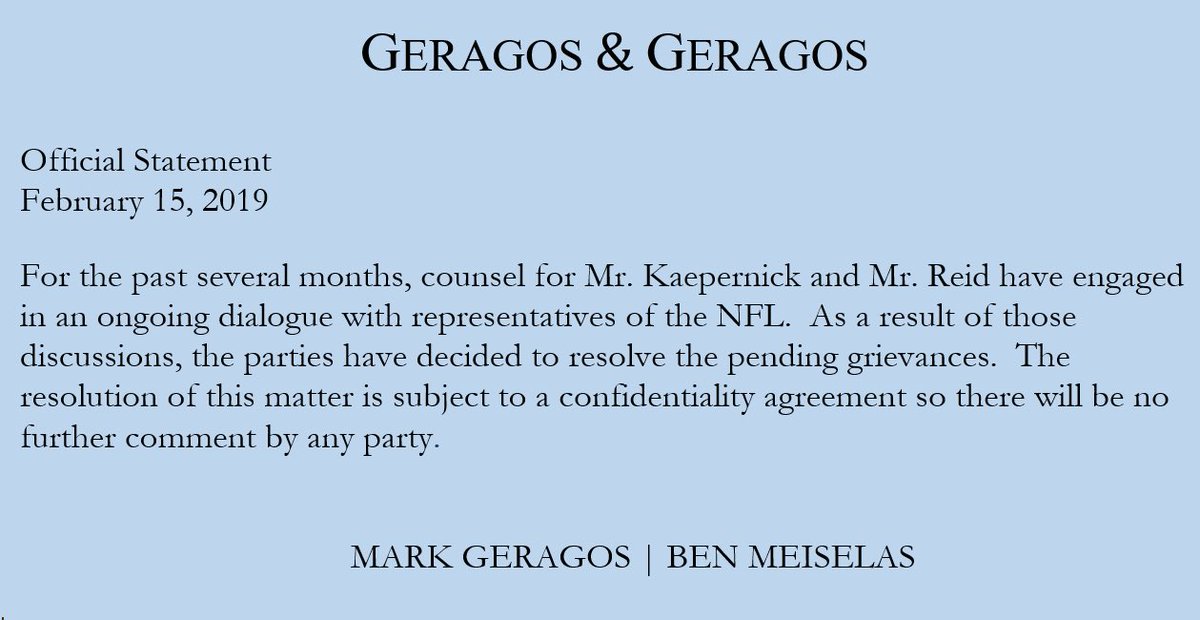 Eric Reid was just resigned by the Carolina Panthers to a long term deal after being brought in by the organization last season on a 1-year deal. The details of the settlement will not be made public including monetary damages awarded to the two players who were both represented by the same law firm.
Some detractors are calling the two men "sell-outs" who were just out to get paid but that narrative makes zero sense because the point of the collusion lawsuit was to seek financial compensation for being locked out of the NFL and therefore employment because of the political stance they took and expressed by kneeling during the national anthem. Others wanted to the case to go to trial so that the evidence could be made public but without the griming details, the NFL by settling the lawsuit is admitting there was enough evidence to prove collusion among the franchise owners.
Both men continued to be involved in social justice issues and Eric Reid continued to kneel in protest during the national anthem all of last year. Only time will tell if Kaepernick will get another opportunity to gain employment in the NFL.