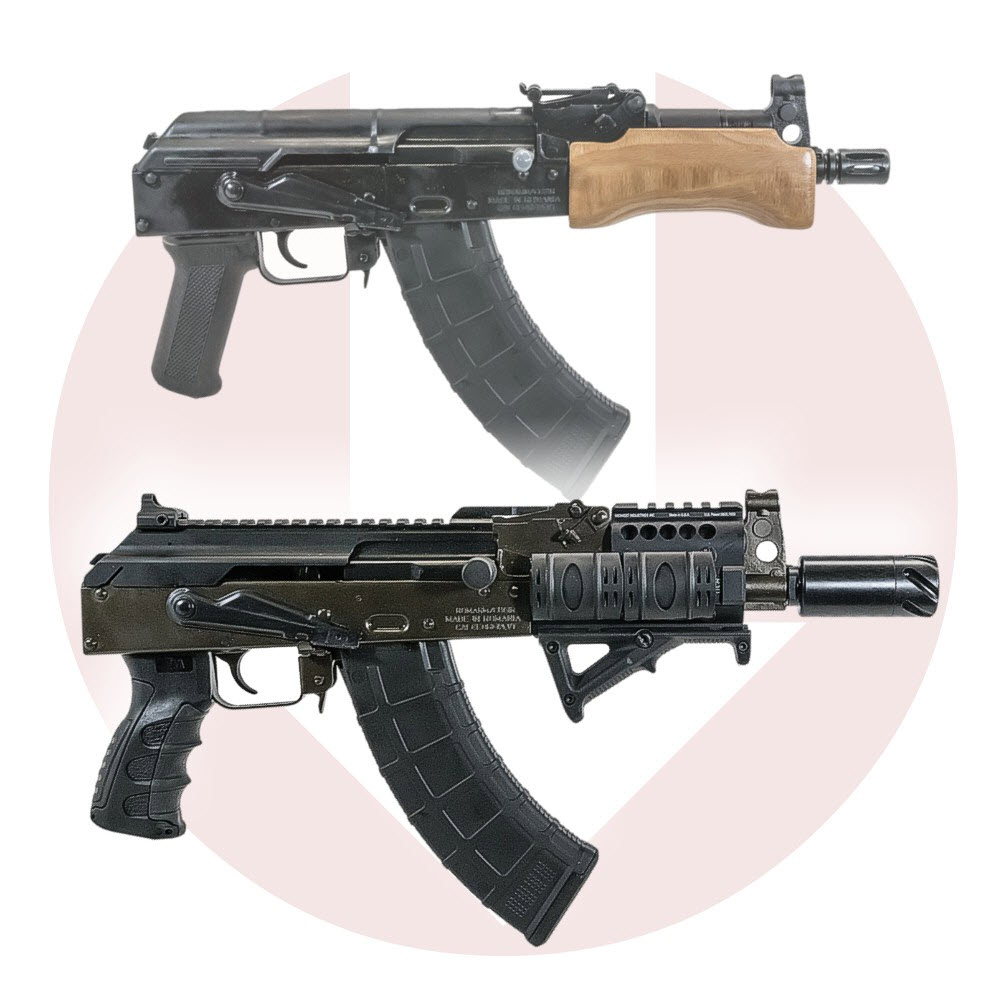 Angry Father Allegedly Armed With An AK 47 Handgun Arrested At Middle School Over Alleged Teacher Child Abuse
BTR News – A father who has been described as distraught was so emotional over the alleged physical assault of his son by a teacher at Bear Lakes Middle School which is part of the Palm Beach County School District in Florida.
Christopher Freeman, a 27-year-old black male, who lives near West Palm Beach, was angry that his son had been 'slammed" by a teacher after reporting that he had gotten a Facetime call from his son who was in school who was "crying". Freeman then stated that while Facetiming with his son, an adult violently grabbed his son cause him to drop the device.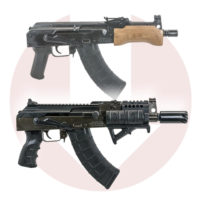 Freeman who is in a wheelchair was greeted on campus by a  school police officer who cited "the handle of a large handgun appeared to be sticking out of his pants" as probable cause to search the angry father. According to a police report, Freeman was visibly upset and yelling, "I want to see the guy who slammed my son. I've got something for him,".
After declining to be searched by the school resource officer, back up was called in and once more officers arrived, Freeman was then presumably forcibly searched. Police allegedly found an AK-47 Mini Draco handgun on Mr. Freeman's person.
Mr. Freeman faces several felony charges related to the incident. The Palm Beach County School District nor any law enforcement agency has publicly announced that it is investigating the alleged assault on Mr. Freeman's son which provoked him to emotionally react in the way he is alleged to have done.