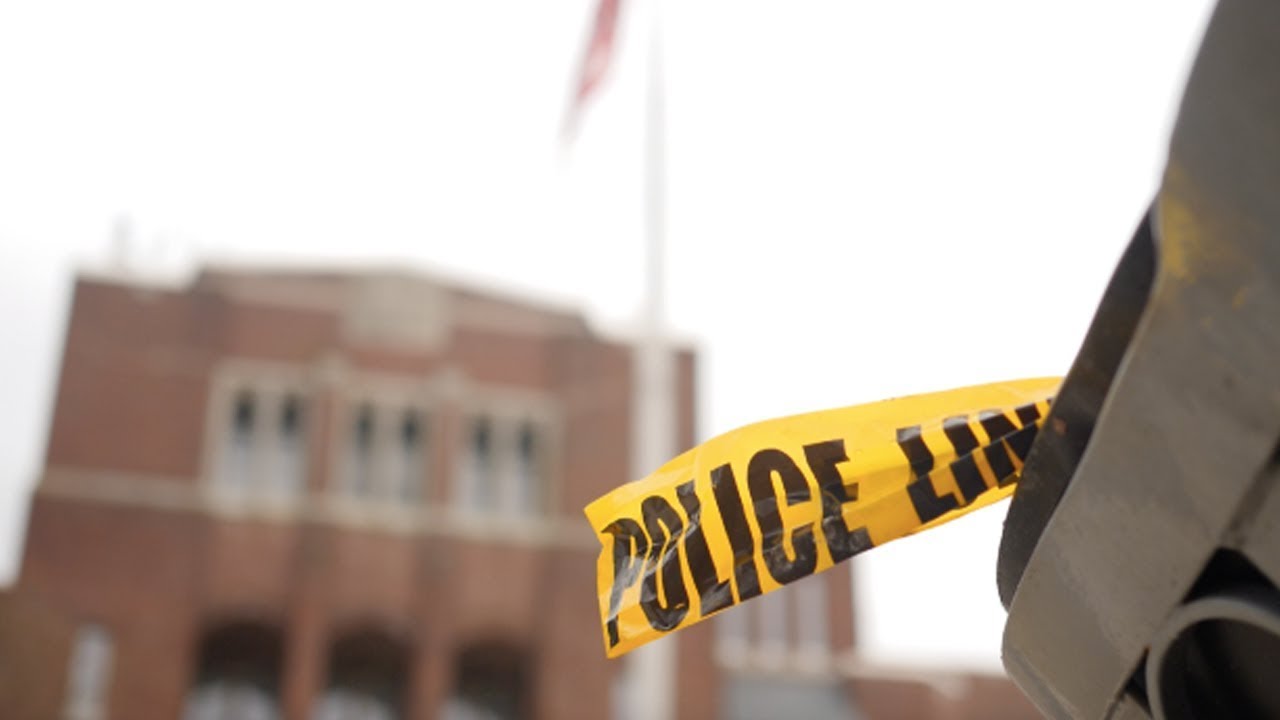 Is Baltimore Slaughtering Black Children By Design Or Are They Just Casualties of the Unequal Education System?
In the aftermath of a shooting at Frederick Douglass High School, teacher Daniel Parsons argues Baltimore is systematically failing its young people and says that Baltimore is "slaughtering Black children".
In an op-ed piece written in the Baltimore Sun, Parsons argues,
"We see the results. We are halfway through the school year and already three students connected to Frederick Douglass have been killed. I taught two of them (one current, one alumnus). No grief counselors were sent. On Feb. 8th, a student apparently felt so affronted by an experience at the school that a relative tried to kill a staff member."
"From children who are scared that they "will be the next one on @MurderInk" to kids who beg their family members to send them to stay with a relative out of state, the persistent mood of young adults in this town is terror. Our city is slaughtering black children." Read more.
Visit https://therealnews.com for more stories and help support our work by donating at https://therealnews.com/donate.