Podcast: Play in new window | Download (Duration: 1:52:10 — 51.4MB) | Embed
Subscribe: Apple Podcasts | Android | Email | Google Podcasts | Stitcher | TuneIn | RSS | More

---
BTR News – Iran has followed through on its threat to exceed the limit of enriched uranium limit because of US sanctions after the Trump administration pulled out of the 2015 nuclear agreement negotiated with the Obama administration. In 2015, Iran agreed to a long-term deal on its nuclear program with a group of world powers known as the P5+1 – the US, UK, France, China, Russia, and Germany. It came after years of tension over Iran's alleged efforts to develop a nuclear weapon. Iran and European partners have set up a system to circumvent US sanctions and continue trade.
US Border Patrol agents are under investigation after a secret FB group was exposed that contained racist and sexist comments from members who are current or former agents.
It appears that bots were part of the Twitter storm attacking Kamala Harris "blackness" or lack thereof. Antonio Moore advances a false narrative that Kamala Harris claimed to lead desegregation efforts in her comments to Joe Biden over his work to oppose racial desegregation.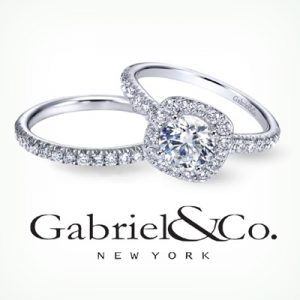 ---