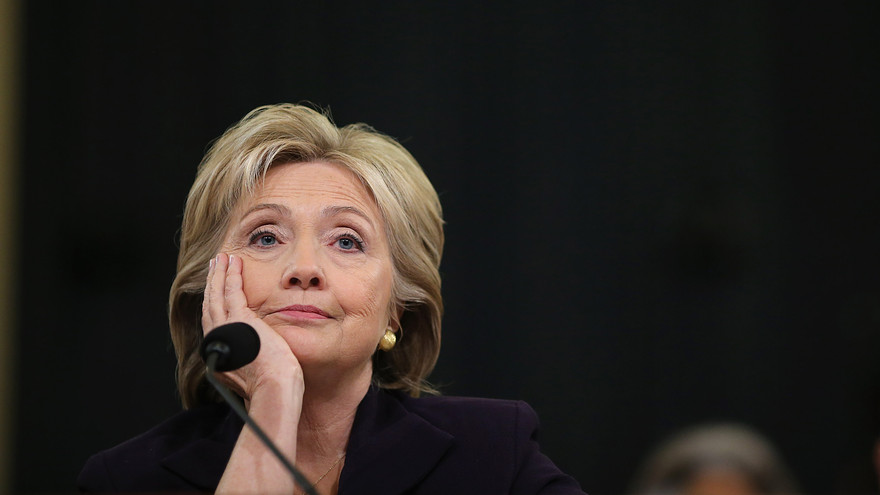 BTR News: Twitter's Political Ad Ban Will Not Stop Political Misinformation Campaigns
Podcast: Play in new window | Download (Duration: 59:37 — 27.4MB) | Embed
Subscribe: Google Podcasts | Stitcher | Email | TuneIn | RSS | More
Scotty T. Reid – The road to hell is paved with good intentions is a popularized quote and no matter how sincere Twitter is about improving political discourse and preventing misinformation, their plan to ban political ads across its platform will only increase the number of bots and paid trolls on their platform. If sincere, they should be applauded for their "good intentions" but I fear their new policy on banning political ads might create a misinformation hell instead, good intentions and all.
See: New Studies Show Pundits Are Wrong About Russian Social-Media Involvement in US Politics
https://www.thenation.com/article/russiagate-elections-interference/
All programming is supported in part by your donations to the non-profit new media organization Black Talk Media Project and is tax-deductible. The Black Talk Media Project was founded in 2008 with the goal to encourage and support independent media producers targeting African-Americans and the African Diaspora with content relevant to their existence and experiences. The Black Talk Radio Network was ranked #1 in Black digital radio and audio podcasts by Feedspot in 2019.
Donate via Paypal with or without a Paypal account:
https://www.blacktalkradionetwork.com/linkout/35245
Check or M/O: Black Talk Media Project, PO Box 65, Mt. Holly, NC 28120-0065
Join BTR Community social media platform
https://www.btrcommunity.com/about
Join Cash App and set up a new account, donate $5 to Black Talk Media Project's Cash App account, get $5 deposited in your new account by Cash App which will also deposit an additional $5 to the account of Black Talk Media Project.
New Sign Ups: https://www.blacktalkradionetwork.com/linkout/45317
This has been Scotty Reid with a Black Talk Radio News report reminding you to support grassroots black media operations with a tax-deductible donation to the Black Talk Media Project and Black Talk Radio Network.