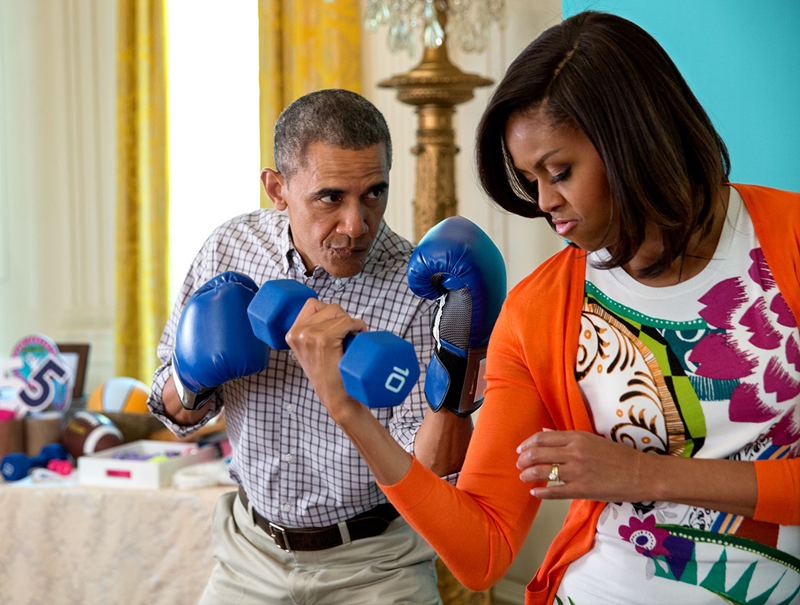 BTR News: American Idol & Being Woke With Barack & Michelle Obama
Woke: a political term of African American origin refers to a perceived awareness of issues concerning social justice and racial justice. It is derived from the African-American Vernacular English expression "stay woke", whose grammatical aspect refers to a continuing awareness of these issues.
Idolatry: The worship of an idol or cult image, being a physical image, such as a statue, or a person in place of God. In Abrahamic religions, namely Christianity, Islam and Judaism, idolatry connotes the worship of something or someone other than God as if it were God.