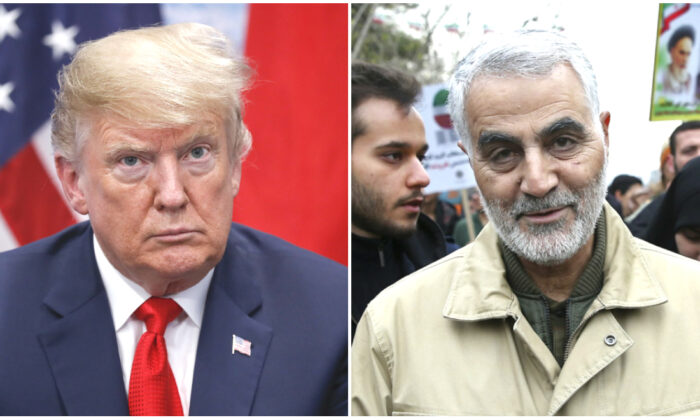 BTR News: Trump Assassinates Top Iranian General, What Should We Expect Next?
Podcast: Play in new window | Download (Duration: 1:44:03 — 47.7MB) | Embed
Subscribe: Google Podcasts | Stitcher | Email | TuneIn | RSS | More
Donald Trump ordered the assassination of one of Iran's top generals in Iraq with an insane stated intent to prevent a war with Iran. Killed in the attack at an Iraqi airport was also a top commander of Iraqi forces that were key in defeating ISIS terrorist groups.
Qassem Soleimani, a 62-year-old who headed the foreign arm of the Islamic Revolution Guard Corps (IRGC), Iran's elite military force and he was deeply popular in Iran and among Tehran's allies. Soleimani survived several previous assassination attempts over the past 20 years and was credited with helping armed groups defeat the Islamic State of Iraq and the Levant (ISIL or ISIS) group.
Joining Scotty T. Reid tonight will be David Wren a former host of Thando Radio Show who is also a prepper to discuss the assassination, what it could mean not just for the region but for the global markets, and what if anything people should do to prepare for a possible war with Iran.
[the_ad id="35245″]