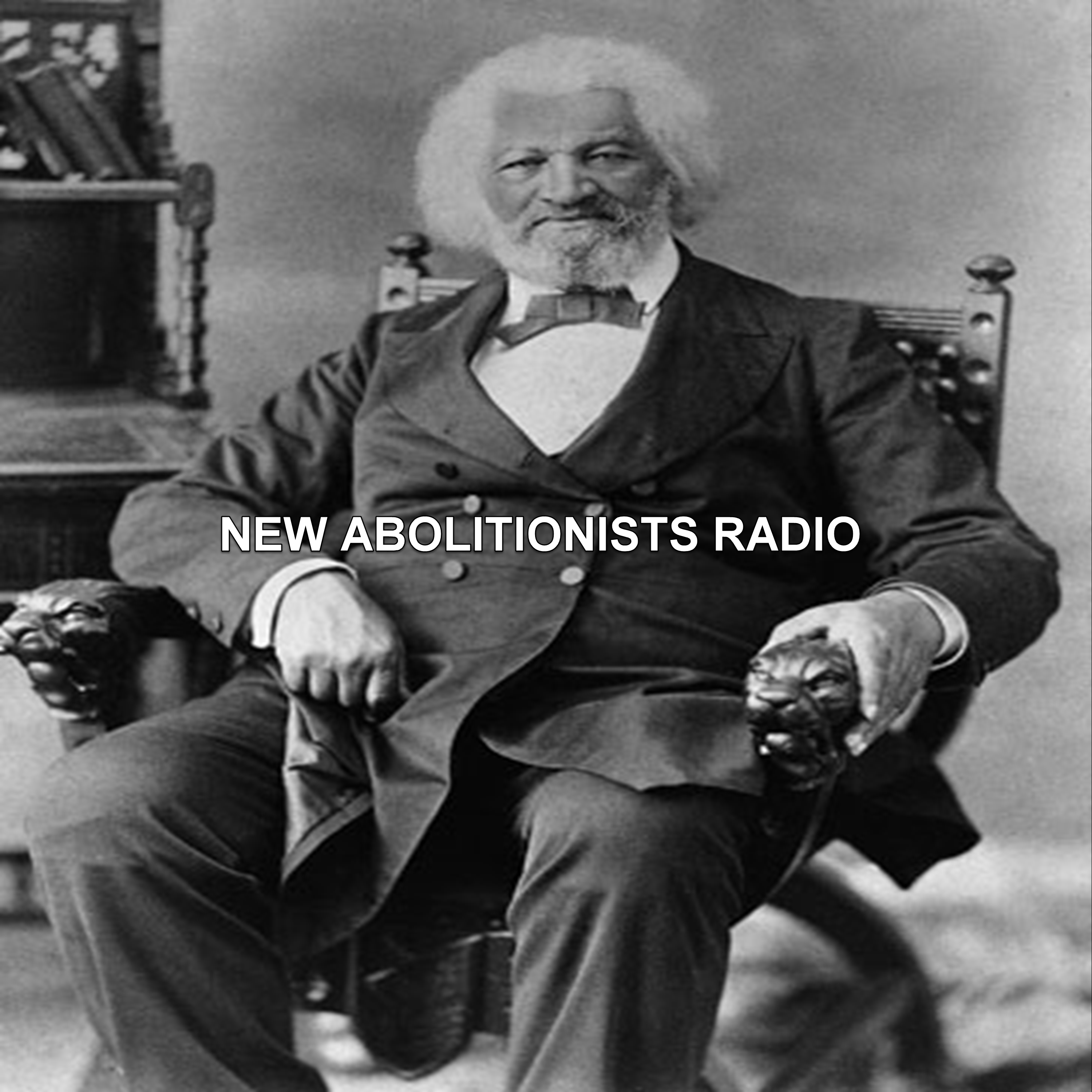 New Abolitionists Radio: Bronxites for NYPD Accountability (Why Accountability)
Podcast: Play in new window | Download (Duration: 1:02:02 — 30.9MB) | Embed
Subscribe: Google Podcasts | Stitcher | Email | TuneIn | RSS | More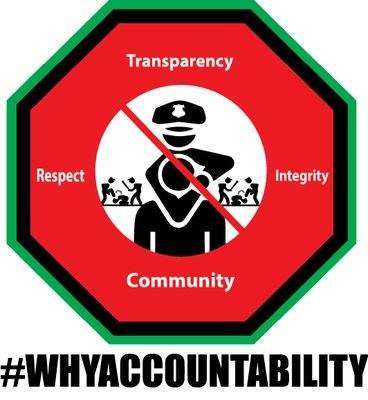 Joining us in conversation tonight will be Sis Shannon who is co-founder of Bronxites for NYPD Accountability (Why Accountability). She will discuss ongoing FTP activities, predatory "gang raids" & related issues. You can support this organization by donating to their Go Fund Me campaign.
Recent News:
NYPD Commissioner without evidence attempts to link protests against police brutality as the cause of two NYPD cops getting shot in the Bronx
Federal investigation into Mississippi prisons has advocates hopeful, anxious
3 Texas inmates have died at the hands of prison officers as use of force continues to rise
---
New Abolitionists Radio is an award-winning podcast that started in 2012 to bring awareness to legalized slavery and human trafficking in the United States preserved by the 13th Amendment of the US Constitution. This issue is often inadequately referred to as "mass incarceration". Legalized slavery through prisons, jails and detention facilities and the mistreatment of those incarcerated in them constitute severe Human Rights violations per The Universal Declaration of Human Rights, especially its prohibition on all forms of slavery.