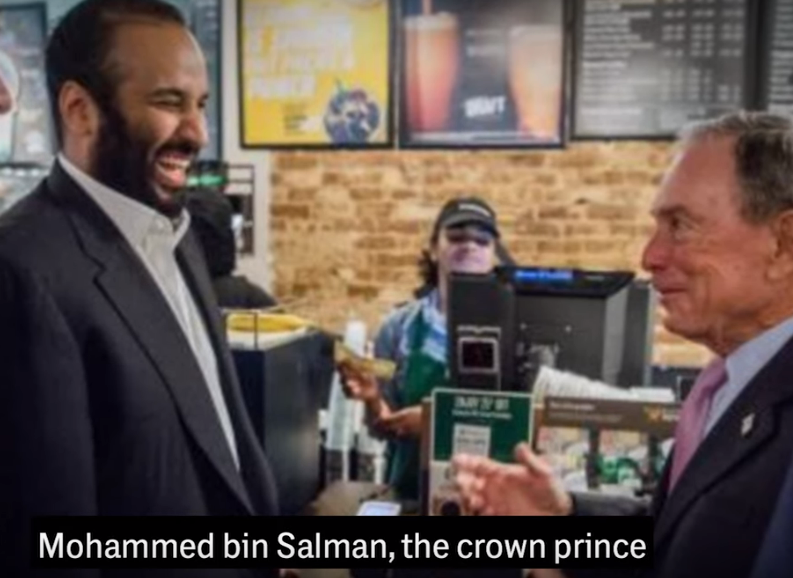 Video: Bloomberg, Biden And The Establishment Have Been Riding With Dictators, Despots & Murderers
Make A Tax-deductible Donation Today! We Need Your Help!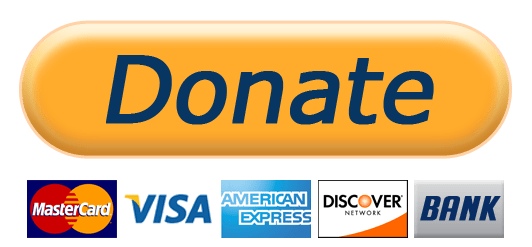 ---
By Scotty T. Reid / BTR News – The political establishment continues it uses of the establishment "free press" to disingenuously attack Democratic front runner Bernie Sanders for complimenting the literacy programs of Cuba, something Sanders points out is the same thing Barack Obama did in reference to Cuba on multiple occasions.
Bloomberg has had coffee and exchanged googly-eyed smiles with so-called Crown Prince Mohammad bin Salman, the meeting captured in a photo opt staged in New York at a Starbucks. Bloomberg seems quite cozy with Mohammad bin Salman bin Abdulaziz Al Saud, colloquially known as MbS, who has been accused by the CIA of having a Washington Post journalist and US citizen murdered because he was critical of the dictator.

Obama Gave A 2016 Speech For Peace Between U.S. & Cuba
Political rivals in the Democratic primary are coming at Sanders from the right and have taken a Trumpian position on Cuba. Bloomberg, Biden, and Buttigieg are using generic attacks that Sanders is friends with dictators while ignoring that in 2016 Obama said logic dictates normalized relations with Cuba and that was the path of the Democratic Party. Sanders was correct to challenge Buttigieg and Biden on if they were now running to the right of Barack Obama on the issue of Cuba.
Bloomberg and Biden have both had intimate moments with so-called dictators but refused to call a dictator a dictator when challenged by the press so their attacks on Sanders should be received publicly as lacking substance and principally contradictory. Why should the world be denied a cancer vaccination developed by Cuba's investment in education because of a cold war era U.S. embargo?
The Intercept's Mehdi Hasan documents which candidates have in fact "cozied" up to autocrats.
Last updated 2/27/2020 4:06 pm est