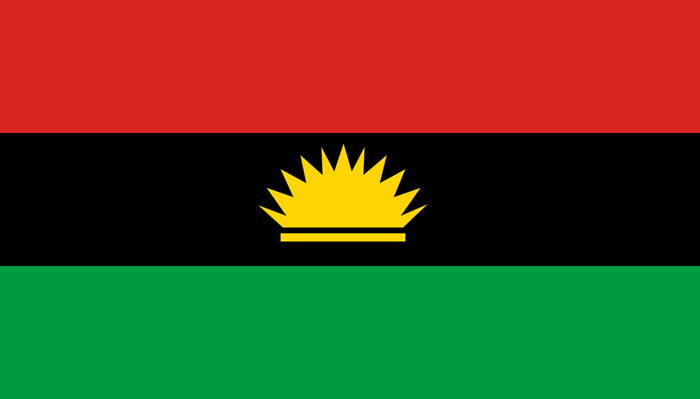 BTR News: Who Are The Indigenous People Of Biafra And Why Are They Planning To March On Washington, DC?
Podcast: Play in new window | Download (Duration: 28:02 — 12.9MB) | Embed
Subscribe: Google Podcasts | Stitcher | Email | TuneIn | RSS | More
In this episode of Black Talk Radio News, we will cover the freedom struggle of the Indigenous People of Biafra. What? You never heard of Biafra you say? Well, I had not heard of the nation of Biafra until very recently. Obidi Obienu, a representative of the organization Indigenous People of Biafra, spoke with BTR News about their freedom struggle to restore the nation of Biafra which is in present-day Nigeria.
Biafra, our nation that was forcibly annexed by the British into Nigeria during the colonial period, has been brutally occupied by Nigeria since 1970. On June 20th, Biafrans in the USA will be converging on the White House in Washington DC to host a freedom rally. We invite all Biafrans, lovers of freedom, and men and women of goodwill to attend.

We cordially invite members of Black Talk Radio to attend this event and the fundraising gala that will take place after it.

RSVP and info here: http://ipobinusa.org/2020march
---
Subscribe To BTR News Podcasts Today!


Subscribe to

Black Talk Radio News w/ Scotty Reid

Or subscribe with your favorite app by using the address below