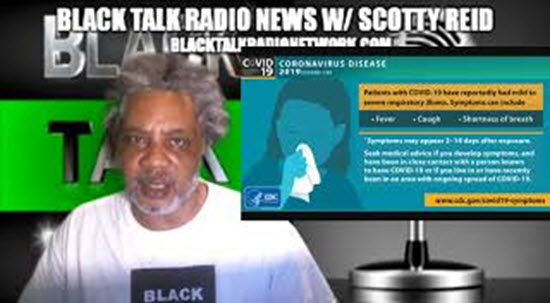 BTR News: Gastonia, North Carolina Mayor Leads Effort To Provide Free COVID 19 Testing, Two Days Left
Podcast: Play in new window | Download (Duration: 7:40 — 7.0MB) | Embed
Subscribe: Google Podcasts | Stitcher | Email | TuneIn | RSS | More
A few more days for free COVID 19 testing in Gaston County, NC. "Gastonia Mayor Walker Reid believes many people are missing out on COVID-19 testing, so he's helping bring testing to them through Kintegra Health and area churches. If you have symptoms, call ahead to schedule an appointment at one of the remaining locations. To schedule an appointment, call 704-874-3316.
• Thursday, April 30 – Brandley Community Center, 1200 Modena St., Gastonia
• Friday, May 1 – Mt. Zion Restoration Church, 2311 Crescent Lane,
---
Black Talk Media Project desperately needs your help to continue BTRN's 2020 media operation so please make a tax-deductible donation today!