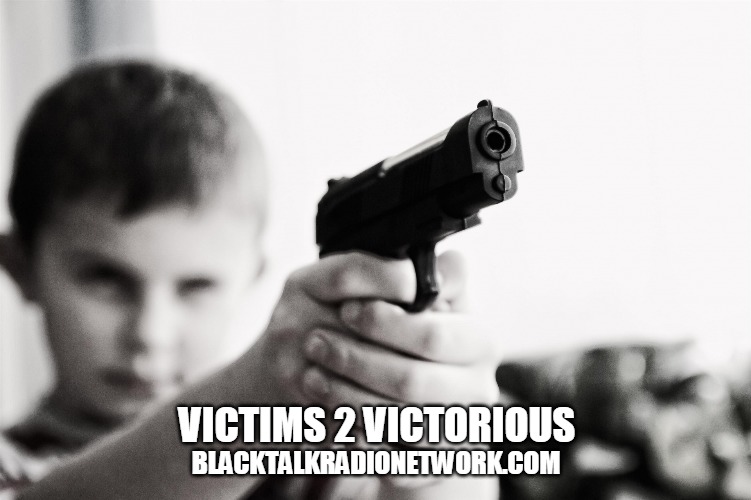 V2V: No Books, No Bullets. How Safe Are Children With Guns in A Home During the Pandemic?
Podcast: Play in new window | Download (Duration: 57:15 — 26.5MB) | Embed
Victims 2 Victorious or V2V is a weekly podcast that raises awareness about the public health issue of community gun violence. The host and special guests will look at a few news stories over the past week related to incidents of gun violence in the African-American community specifically and the United States in general.
The goal is to promote a conversation with those who are actively working on the issue of gun violence and/or interested in obtaining data-driven information drawn from Public Health Models.
More than half of all gun owners store at least one gun unsafely—without any locks or other safe storage measures.

In fact, nearly a quarter of all gun owners report storing all of their guns in an unlocked location in the home.
While some data suggests that gun owners with children in the home are slightly more likely than other gun owners to store firearms safely,4 roughly 4.6 million minors live in homes with loaded, unlocked firearms. Read More.
---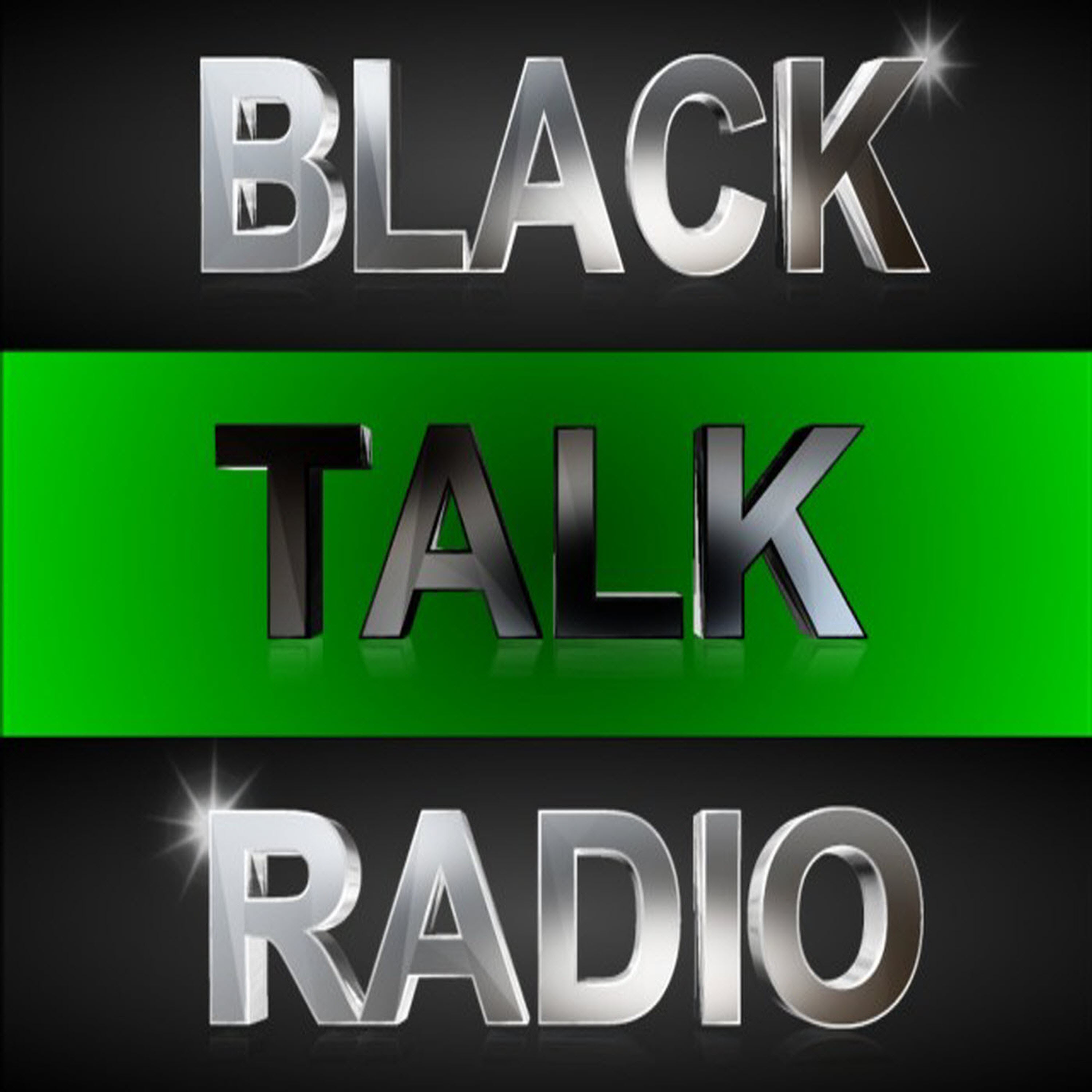 Black Talk Radio Network
Black Talk Media Project
Collection of podcasts distributed across Black Talk Radio Network.