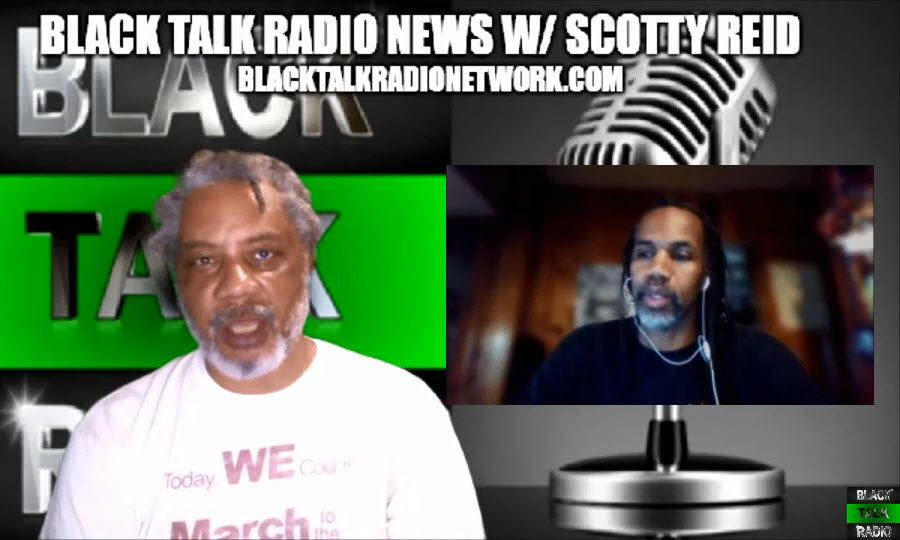 BTR News: Corporations Help Teach United States Youth Violence Through Rap Radio Stations!
Podcast: Play in new window | Download (Duration: 38:20 — 17.6MB) | Embed
Subscribe: Google Podcasts | Stitcher | Email | TuneIn | RSS | More
In this episode of BTR News w/ Scotty Reid, Scotty and frequent panelist Kwabena Rasuli discuss an inspiring and much-talked speech by US-based activist, Tamika Mallory"s seemingly off the cuff speech at a rally concerning Black Lives is reverberating with many people. However, Scotty and Kwabena answer her question about who taught who violence as Mallory asked during her rousing speech. Kwabena Rasuli and Scotty break down the corporate role in contributing to community gun violence in neighborhoods across the United States.
Clear The Airwaves Project
https://www.facebook.com/Clear-The-Airwaves-Project-226938174151131/
---
All programming is supported in part by your donations to the non-profit new media organization Black Talk Media Project and is tax-deductible. The Black Talk Media Project was founded in 2008 with the goal to encourage and support independent media producers targeting African-Americans and the African Diaspora with content relevant to their existence and experiences. The Black Talk Radio Network was ranked #1 in Black digital radio and audio podcasts by Feedspot in 2019 and 2020.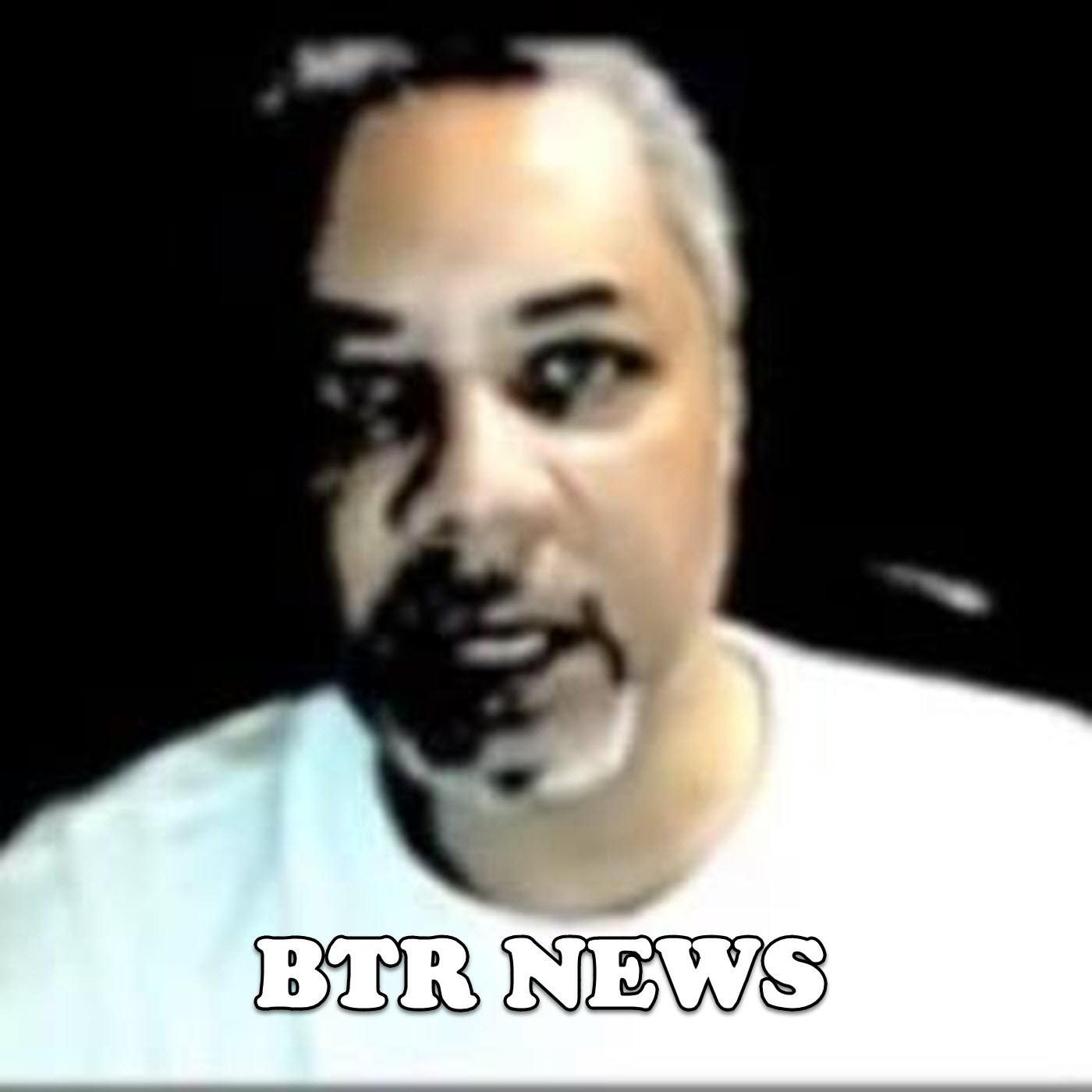 Black Talk Radio News w/ Scotty Reid
Scotty Reid
A podcast covering social, political and cultural issues in topic as they related to the global Black community and those who identify as being part of a larger African Diaspora.