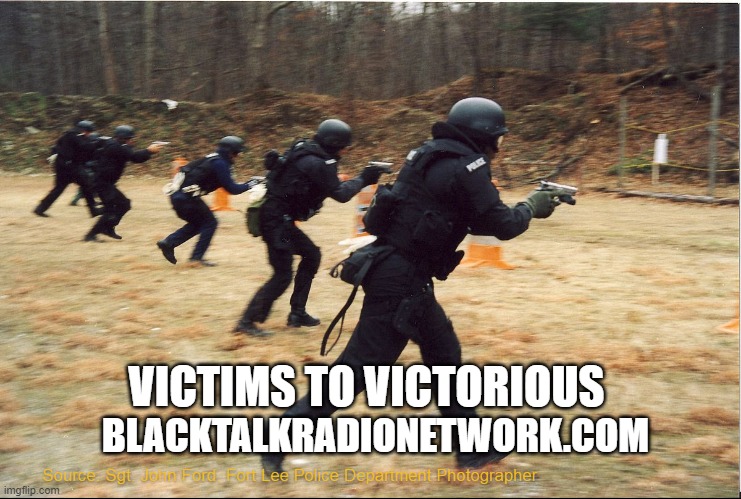 V2V: United States Vs World In Police Violence Victim Mortality Rates
Podcast: Play in new window | Download (Duration: 57:43 — 26.8MB) | Embed
In this episode of Victims to Victorious, host Angel Fall delves into the data concerning the mortality rates of individuals and populations who come into contact with officers assigned to police their lives. Angel compares US police practices concerning firearms with the unarmed police in several other nations.
The police are like a killer disease contributing to a shorter life span for Black men, boys and increasingly Black women, and girls in the United States.
---
Victims 2 Victorious or V2V is a weekly podcast that raises awareness about the public health issue of community gun violence. The host and special guests will look at a few news stories over the past week related to incidents of gun violence in the African-American community specifically and the United States in general.
Sources
Police Use of Firearms by Country
https://en.wikipedia.org/wiki/Police_firearm_use_by_country#:~:text=Unarmed%20police%20forces,is%20expected%20to%20merit%20it.

What are the Most Popular use of Firearms by Law Enforcement
https://www.criminaljusticedegreehub.com/popular-guns-for-law-enforcement/

Mapping Police Violence
https://mappingpoliceviolence.org/

20 Years After the NYPD Killing of Amadou Diallo, His Mom asks What has Changed?

https://www.thecity.nyc/justice/2019/2/1/21211182/20-years-after-the-nypd-killing-of-amadou-diallo-his-mom-asks-what-s-changed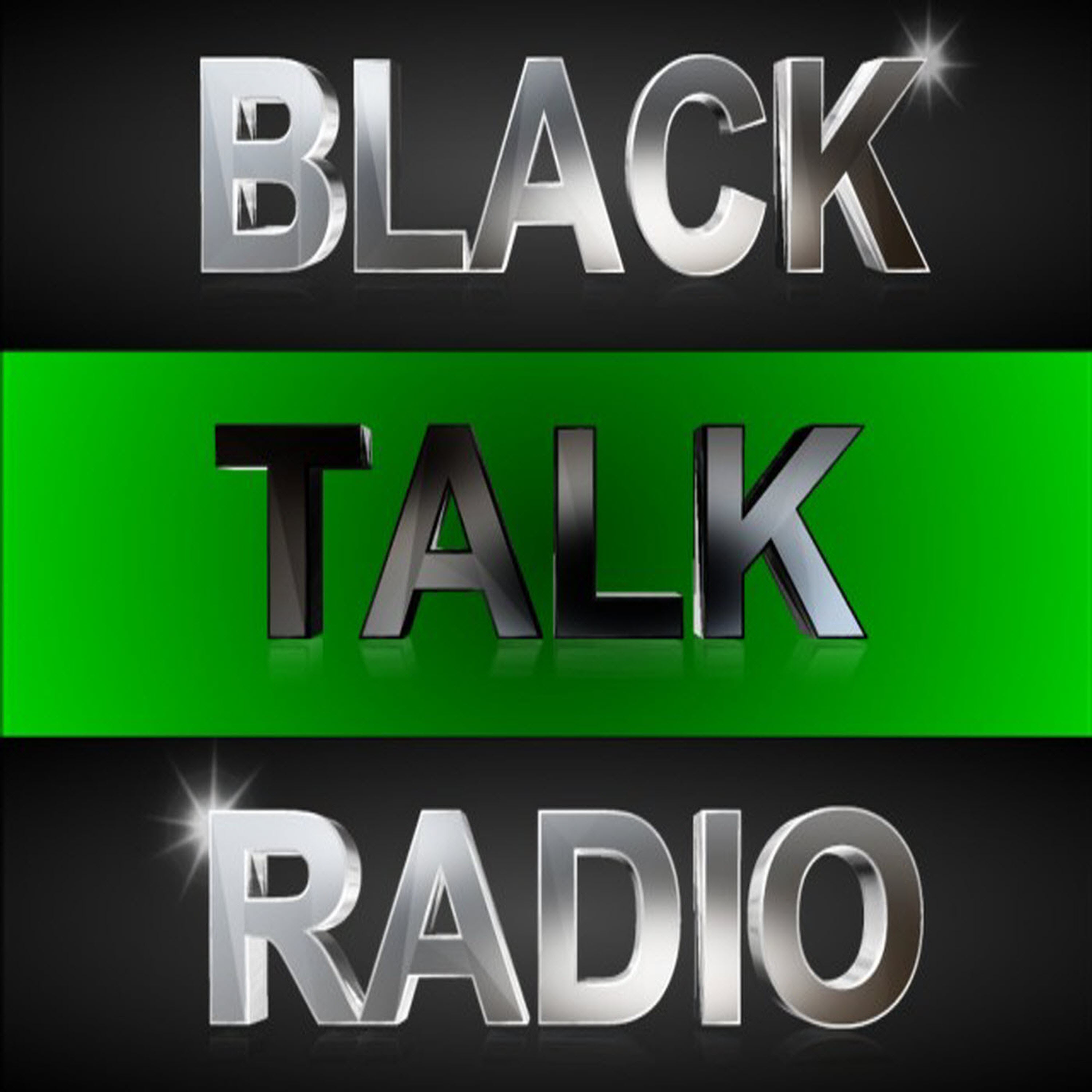 Black Talk Radio Network
Black Talk Media Project
Collection of podcasts distributed across Black Talk Radio Network.