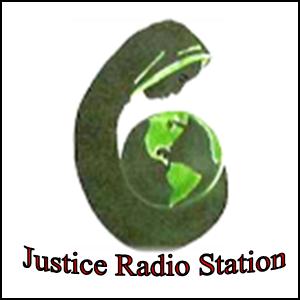 JUSTICE RADIO STATION: JAILHOUSE PSYCHOTHERAPY (How the Individual is a Psychological Prisoner)-REVISIT IDEA ABOUT KNOWLEDGE OF SELF!
Podcast: Play in new window | Download (Duration: 59:10 — 54.2MB) | Embed
Subscribe: Google Podcasts | Email | RSS
Premise – Lesson One: Only thing to Resolve All Issues is ABSOLUTE TRUTH.                                                        Transfer Identity from the Human, Body, Individual, Person. Transfer your identity from the Body to the SELF (The 'I AM', everyone refers to As). Get It?
Justice, Ms. Lady, in Up coming Broadcasts, Will revisit idea about Self Identification.
.Identifying as member of "race',  believing everything taught to believe_ Devalue I.Q., Devalue Self.
Understand Nature and Structure of The Human Mind.If one does not understand nature and structure of the human mind, one may be controlled by beliefs of someone else, as we are now.
Ask questions Share views with Justice, Ms. Lady. radiodvj@gmail.com