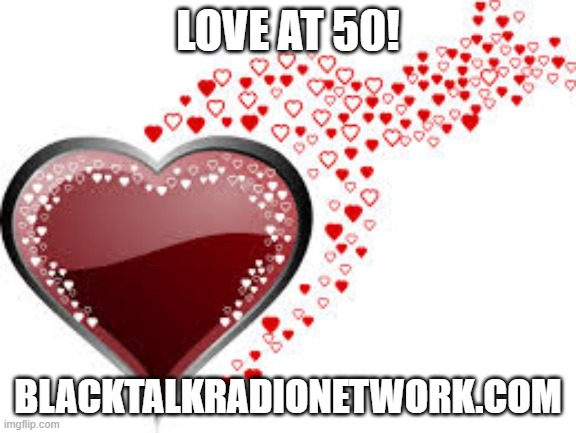 Love Wins with Ellis and Benita Episode 13: Love at 50!
Podcast: Play in new window | Download (Duration: 52:23 — 40.1MB) | Embed
Finding a mate and maintaining a relationship at 50 has been met with "beautiful" challenges.  What have you found to be the most refreshing aspects of 50-plus love and what have been some dealbreakers.
Ellis and Benita are relationship experts who openly share the ups and downs of love from their own experiences.  We don't need books or degrees because we have the battle scars and have learned the lessons to make our next relationships the ones  that are forever.
We want your feedback.  Hit us in the comments or at lovewinswithellisandbenita@gmail.com