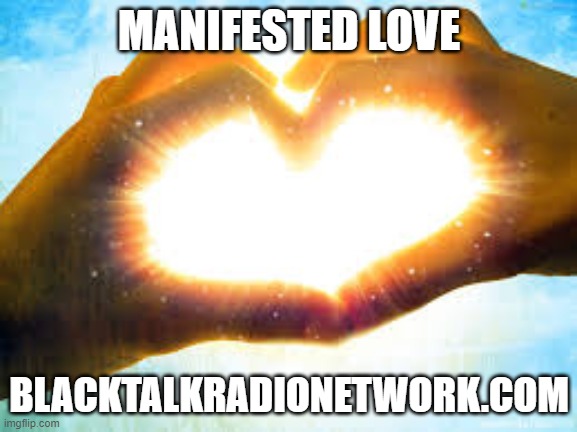 Love Wins with Ellis and Benita Episode 15: Manifested Love
Podcast: Play in new window | Download (Duration: 49:40 — 44.8MB) | Embed
Put it in the Universe, and it will come!  Manifested Love is a vibrant conversation about how we can ask for what we want and expect to receive it.  But it works both ways!  Expect bad love and bad love will come.
Ellis and Benita are relationship experts who have braved the love wars and fought to live another day.  Through sharing their experiences, this podcast is relatable, fun and full of information that we hope you find useful.
We want your feedback so please a comment.  Thank you for listening and sharing.