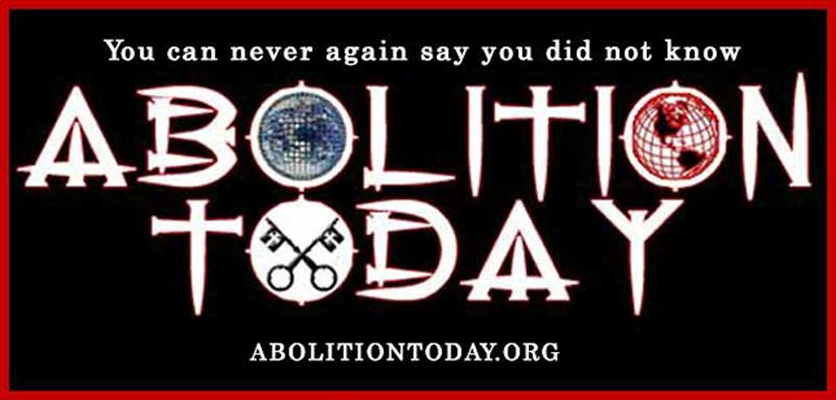 Abolition Today: Special Guest Abolitionist Kenneth Morris Is A Great Grandson of Fredrick Douglass
Podcast: Play in new window | Download (Duration: 1:59:14 — 109.2MB) | Embed
Subscribe: Google Podcasts | Email | RSS
Kenneth B Morris Jr is the Direct Descendant of Frederick Douglass and Booker T. Washington. He's also the co-founder of The Frederick Douglass Family Initiatives (FDFI).
The FDFI exists to honor and preserve the legacy of Frederick Douglass and to create awareness about modern-day slavery in an effort to expedite its demise.
On the 126th anniversary of his passing, Kenneth will join Max and Yusuf Sunday, February the 21st on Abolition Today for a discussion on the modern abolitionist movement. We'll also hear from Jamilia Land of California's ACA3 bill to abolish slavery and Spoken Word Icon Cola Rum.
These Are Generations of Abolitionists.