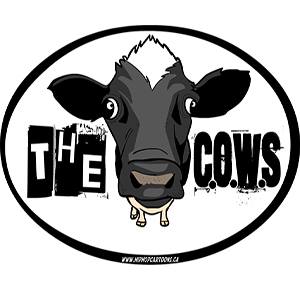 The C.O.W.S. The Counter-Racist Logic of the Term 'Non-White' #WhiteIsTheOnlyRace
Podcast: Play in new window | Download (Duration: 3:04:28 — 85.7MB) | Embed
Subscribe: Google Podcasts | Email | TuneIn | RSS | More
Tuesday, February 24th 8:00PM Eastern/ 5:00PM Pacific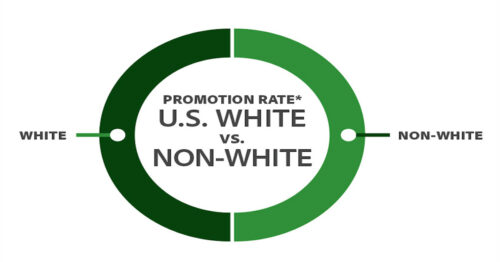 The Context of White Supremacy welcome reviews the counter-racist logic if the term "non-white." Last week, Suspected Racist Kim Heller scolded Gus for his use of the term. When asked by a caller, Heller said that it would be better to classify people in terms of "black" and "non-black." This is not the first time a White Woman admonished Gus for the use of this word. The C.O.W.S. is recognizing 12 years of broadcasting this month, so we'll revisit the similarities between Kim Heller and Jane Elliott's thoughts on why the term "non-white" should be buried. Conversely, We'll also hear Neely Fuller Jr. and Dr. Robert Jensen explain the logic of why this term is the most accurate to describe people who are Victims of White Supremacy because the are designated not White. We even included the late Dr. Robert L. Williams II, who visited The C.O.W.S. in 2009. He is a black male who stringently opposed the term non-white for many of the reasons articulated by Elliott and Heller.
INVEST in The COWS – paypal.me/TheCOWS
The C.O.W.S. Cash App: http://Cash.App/$TheCOWS
The C.O.W.S. Radio Program is specifically engineered for black & non-white listeners – Victims of White Supremacy. The purpose of this program is to provide Victims of White Supremacy with constructive information and suggestions on how to counter Racist Woman & Racist Man.
TUNE IN!
Phone: 1-720-716-7300 – Access Code 564943# Hit star *6 & 1 to enter caller cue