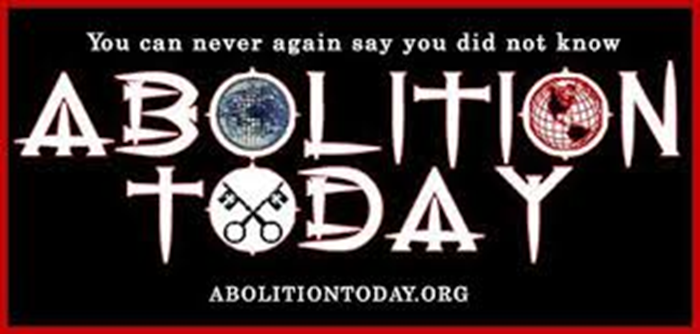 Abolition Today – Louisiana Bound S2-E15
Podcast: Play in new window | Download (Duration: 2:32:23 — 69.8MB) | Embed
Subscribe: Google Podcasts | Email | RSS
Tonight we'll go over the historic events surrounding the announcement of HB196 (The Slavery Abolition Bill) in Louisiana. Introduced by Representative Edmond Jordan in collaboration with Decarcerate Louisiana, The ACLU, The NAACP, The ASNN, the PCAC and many more known as The Louisiana Coalition to Abolish Slavery.
This historic legislation has received national and international attention. We'll explain how and why.
We may also get a call or two from #DecarcerateLouisiana organizers.
Joining the discussion during #NationalPoetryMonth will be Spoken word artist, globe trotter, and navy veteran, Wayne Breeze Watson.
Of course we've got music, poetry, and the words of the ancestors brought to life in our Bridging The Gap Segment.