Podcast: Play in new window | Download (0.2KB) | Embed
Subscribe: Apple Podcasts | Android | Email | Google Podcasts | Stitcher | TuneIn | RSS | More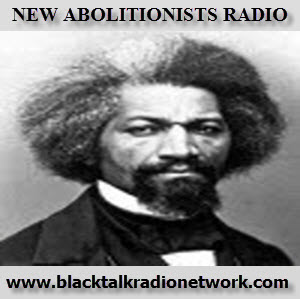 January 8, 2014 – 8:00PM EST
Join the hosts of New Abolitionists Radio as they discuss the issues and news related to 21st Century Slavery and Human Trafficking.
There are some people who don't believe the enslavement of Black people from the continent of Africa occurred and that the slave trade was a myth.
The State of Louisiana is dependent on enslaving people so others can have jobs or make money associated with human trafficking and enslavement.
We also discuss the continued legacy and practice of slavery in America.
Our profile in modern overseers is Los Angeles Sheriff Lee Baca.
Our profile in abolitionism is Sarah Mapps Douglass (September 9, 1806 – September 8, 1882).