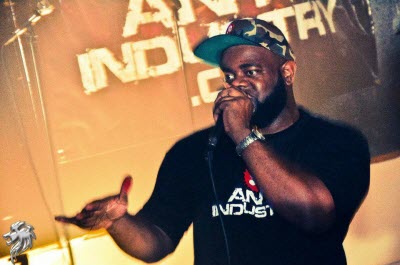 MM Radio: Why wait in line to be pimped by the music corporations?
Podcast: Play in new window | Download (0.2KB) | Embed
Subscribe: Google Podcasts | iHeartRadio | Stitcher | Email | TuneIn | RSS | More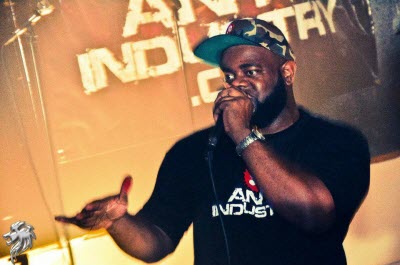 January 14, 2014 – 9:00PM EST
360WISE will interview East Orange, NJ Indie / Hip-Hop Artist Rhymageddon about the urgency of Pushing yourself as a artist, being at the mercy of the music corporations & being Anti-Industry activist live tonight on Militant Minded Radio.
After we talk to Rhymageddon, we will revisit the Juicy J Scholarship contest which initially called for female contestants to submit a video of themselves to World Star Hip Hop twerking to his song "Scholarship" telling him why they deserved the $50,000 award to pay for college.
Upon hearing about the contest, Truth Minista Paul Scott and the Militant Minded Militia think tank issued a called to Juicy J to end the twerking requirement of the contest. Today it was reported that Juicy J awarded the $50,000 dollars to contestant Zaire Holmes.