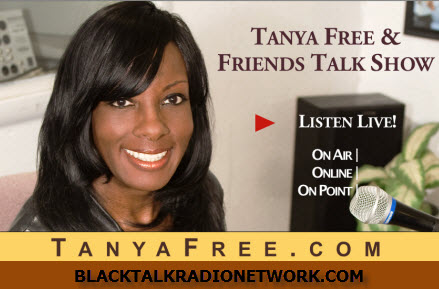 WEDNESDAYS – 2:00 PM EST
STUDIO LINE: (804) 321-1010

This week's topics include:
Half of all Black males in the United States have been behind bars by age 23, according to a new study What's your take? What should America's and especially Black America's response be to this scourge on our community?
New Jersey Governor Chris Christie: What did he know? Is he lying?
A recent poll revealed a record high 42% of Americans identify as political independents. What's Your Take? How about you? How do you define yourself politically?
Some college athletes play like adults, read like 5th-graders.