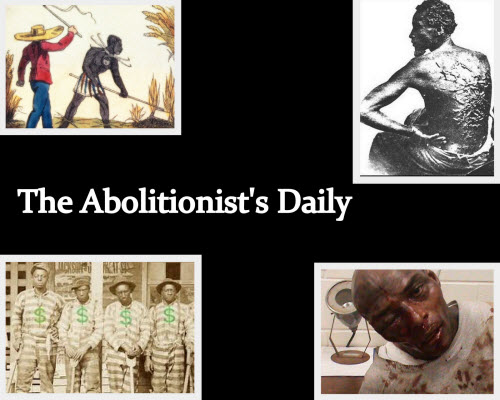 The Abolitionist's Daily – Hallelujah! It's President's Day 2015!
Podcast: Play in new window | Download (0.2KB) | Embed
Subscribe: Google Podcasts | Amazon Music | iHeartRadio | Stitcher | Podchaser | Email | TuneIn | RSS | More
[jwplayer mediaid="9665″]
Download Podcast
Today on The Abolitionist's Daily- It's President's Day 2015, and here we are still caught up in slavery and human trafficking.
I will highlight and contrast stories regarding slavery from two of America's most beloved former Chief Executives-
President George Washington
, and President Abraham Lincoln. With a "Ten Facts About Washington & Slavery" article from the George Washington website Mount Vernon.org, I will discuss with you how our first founding father forged a path for the future of this country, with slavery as his own personal wealth building foundation.
Also, I will "Denounce the So-Called Emancipation as a Stupendous Fraud", the line of the great ancestor Frederick Douglass, and remind you that even though America recently celebrated the 150th anniversary of the Emancipation Proclamation on Jan. 31st- America never actually ended slavery. In fact, Lincoln was the architect of slavery's transformation from public, to government control.