Podcast: Play in new window | Download (Duration: 1:56:40 — 53.4MB) | Embed
Subscribe: Apple Podcasts | Android | Email | Google Podcasts | Stitcher | TuneIn | RSS | More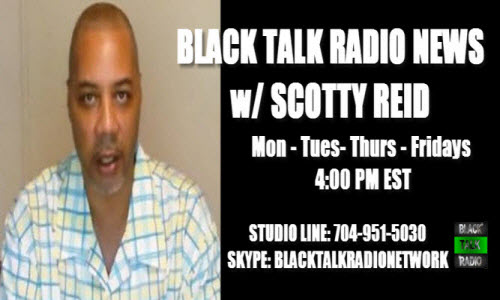 Tune in for an hour of news, information and commentary.
The Democrats held a debate last night and Hillary Clinton is coming under increasing scrutiny for selling influence. Corporations and special interests groups have been buying politicians for a long time and most people in the United States know that is how the game is played. Perhaps that is why she was booed last night when she tried to pretend that isn't how the game is played when asked about paid speeches by Wall Street bankers.
The Clintons have both have long-standing ties to not only Wall Street bankers, but the private prison industry, the GMO corporations like Monsanto, foreign nations and wealthy capitalist and list goes on and on.
Despite this being common knowledge, how the game is played, many Black people don't know because they're purposely being mislead about politics by white owned "Black outlets" like The Grio and the proxies they hire.
Take this article from 2012 telling Black people not to pressure President Obama to address any Black specific issues.
This news and more today.