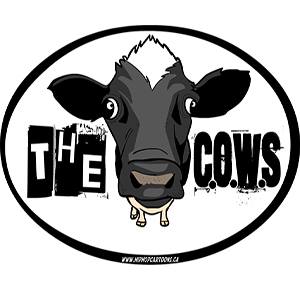 The C.O.W.S. MEDICAL APARTHEID Part X
Podcast: Play in new window | Download (Duration: 3:10:53 — 88.7MB) | Embed
Subscribe: Google Podcasts | Email | TuneIn | RSS | More
Friday, June 24th 8:00PM Eastern/ 5:00PM Pacific
The Context of White Supremacy
 hosts the 10th study session on 
Harriet A. Washington's
 awesome publication, 
Medical Apartheid: The Dark History Of Medical Experimentation On Black Americans From Colonial Times To Present
. Washington's tremendous research unearths intentional, premeditated exploitation of black bodies under the guise of "science." Washington's book should permanently alter black people's interpretation of the scientific developments of whitefolks – like the "crispr" 
gene editing
 technology and DNA tracing websites that 
stockpile genetic material
. Last week's session reminded us that black children are not exempt from savagery of Racist brutes. Washington documented how Whites continued to insist that there was a racial correlation between melanin and crime. The criminalization of black people justified all manner of egregious experiments that exclusively targeted black children. Washington emphasized that Whites found numerous ways to deceive black parents about the nature of these studies so they couldn't make an informed decision about their child's participation. Medical Apartheid should be required reading for any and all black people.
Listen or Call In With Web Based Flash Phone
CALL IN NUMBER: 641.715.3640 CODE 564943#
The C.O.W.S. archives: http://tiny.cc/76f6p