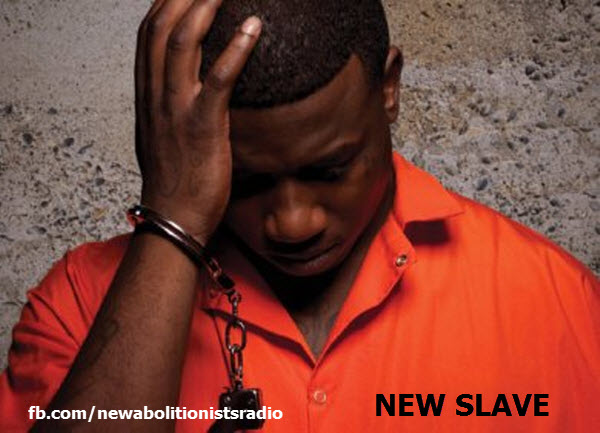 New Abolitionists Radio Weekly 6/29
Podcast: Play in new window | Download (Duration: 1:55:02 — 52.7MB) | Embed
Subscribe: Google Podcasts | Stitcher | Email | TuneIn | RSS | More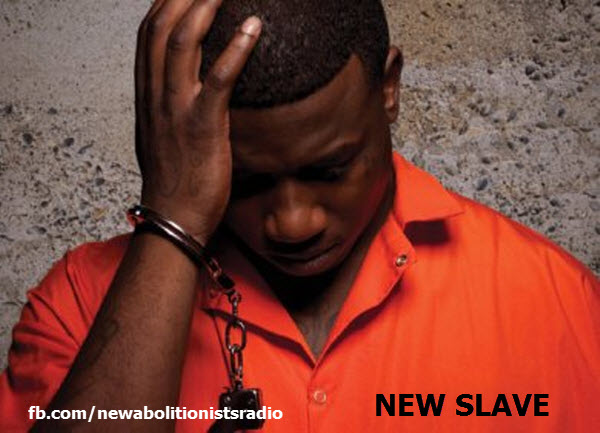 Today is June 29th 2016
In 2015 over 1200 people were Killed By Police but in the land of the forgotten called jails and prisons where there is far less scrutiny, compassion or concern and rarely any cameras, that number of deaths is at least triple every year.
Tonight on New Abolitionists Radio we welcome attorney Hassane A. Muhammad. Founder of Warrior Law and CEO of NOI Lawyers and Law Students.
Hassane A. Muhammad will be discussing the case of Darius Robinson's death inside a rural Oklahoma lockup which has been ruled a homicide, but no one has been charged with killing him as the prosecutor sits on the tape.
Today 35,000 people went to jail in America. Most for crimes of poverty or nonviolent drug related crimes. The vast majority of them are black and brown US citizens. 14 of those arrested and jailed today will never leave alive and 95% who go from jail to prison will never see a trial.
Stay tuned for more.
We'll go through this week's collection of stories articles and events with an abolitionist perspective. We'll discuss CCA and the recent articles from mother jones. One journalist spent 4 months on assignment inside CCA as a prison guard. What he saw and experienced is beyond unacceptable. We also have CCA by the numbers and will break some of those down for you.
Last week we told you about 3 senior NYPD police arrested for corruption. Today it's the same story with 3 police chiefs in Oakland.
If you'd like to share a comment or question call in and join us 1-641-715-3660. The access code is 549032#
• Our Rider of the 21st Century Underground Railroad is Malcolm Jabbar Bryant, 42 of BALTIMORE — A man who was has been in prison for about 18 years after he was convicted in the 1998 stabbing death of a 16-year-old girl. He was released last month after new tests showed that DNA on the victim's T-shirt did not match his.
• Our abolitionist in profile is Mary Ellen Pleasant, (1814-1904. a conductor on the Underground Railroad.
Expect all of that and more tonight on New Abolitionists Radio