Podcast: Play in new window | Download (Duration: 1:56:24 — 53.3MB) | Embed
Subscribe: Apple Podcasts | Android | Email | Google Podcasts | Stitcher | TuneIn | RSS | More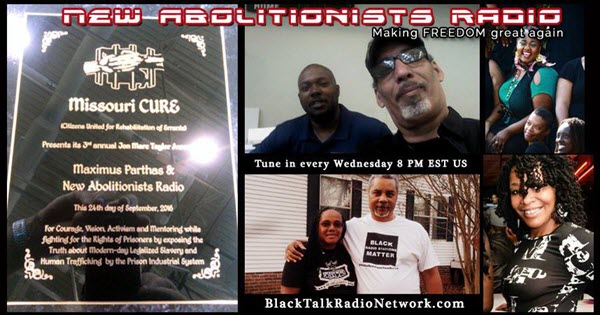 On this episode of New Abolitionists Radio, We're having a party. Come get a piece of freedom cake and share your memories as a listener of the award-winning radio program.
Fredrick Douglas said "Knowledge makes a man (woman or child) unfit to be a slave.
Today we celebrate 5 years of making people unfit to be a slave.