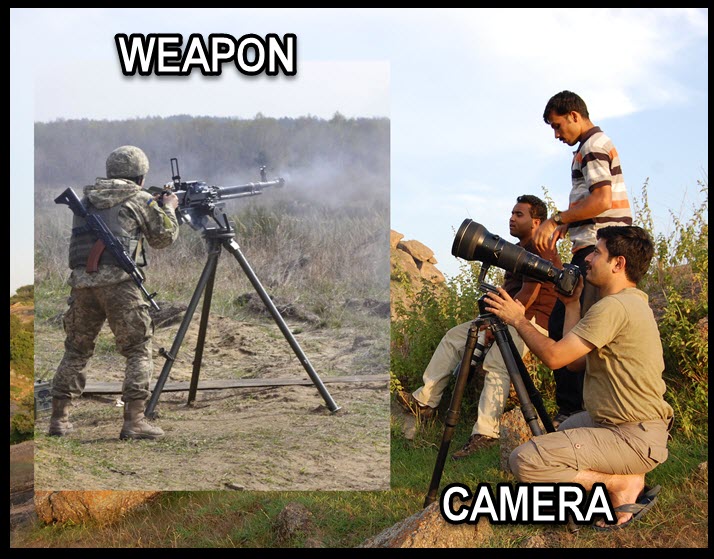 BTR News: Local News Photographer Shot Twice By Trigger Happy Cop
Podcast: Play in new window | Download (Duration: 5:36 — 2.7MB) | Embed
Subscribe: Google Podcasts | Stitcher | Email | TuneIn | RSS | More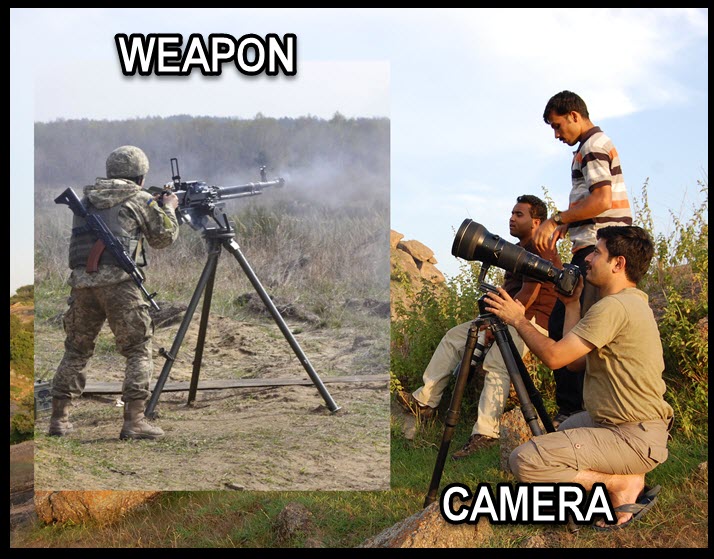 A New Carlisle, Ohio cop claims he can not tell the difference between a tripod mounted rifle, machine gun, ray gun and a camera. Photographer Andy Grimm left the news office on Monday to photograph lightning when he saw his buddy Jake Shaw, a Clark County sheriff's deputy stopping a motorist in New Carlisle The New Carlisle News reports.
Instead of photographing lightning strikes Grimm was struck twice by bullets fired from Deputy Shaw's service weapon. Grimm who seems to be in shock said that he and the deputy know each other and doesn't want him to lose his job over the shooting although he almost lost his life. Not only is Deputy Shaw claiming he can not tell the difference between a weapon capable of mass destruction and camera set up but he is claiming he did not recognize someone who claims to know him. The shooting is under investigation.
---
Thank You For Your Contribution In Support Of Independent Media Click Here To Donate!
Black Talk Media Project, PO Box 65, Mt.Holly, NC 28120