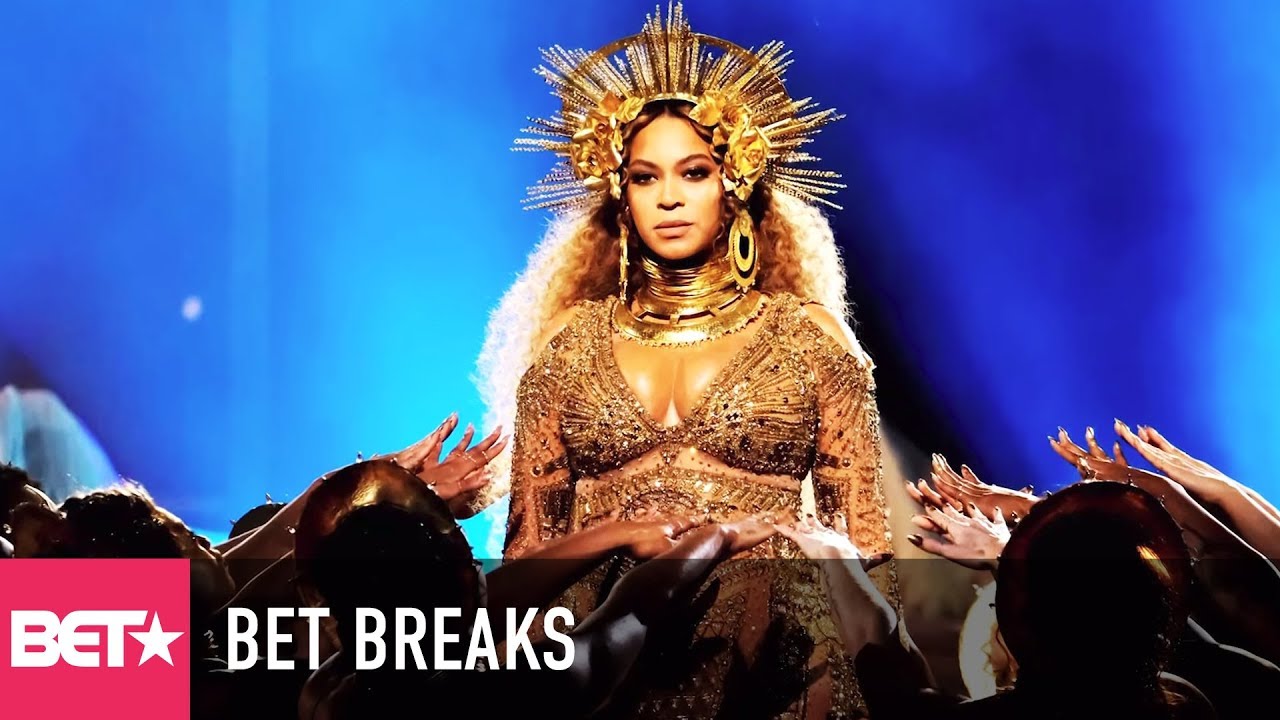 Video: Beyonce To Star In Lion King Live-Action Reboot
Queen Bey is finally returning to the big screen!
Still haven't subscribed to BET on Youtube? ►► http://bit.ly/1U0v9xG
Download the BET NOW app for full episodes of your favorite BET shows and exclusive content!
Connect with BET
Web: http://www.BET.com
Facebook: http://www.facebook.com/BET
Twitter: http://www.twitter.com/BET
Instagram: http://www.instagram.com/BET
Google+: http://www.bet.us/gplusBET
---

The Black Talk Radio Needs Your Help, Make A Donation Today!
Check or Money Orders to Black Talk Media Project, PO Box 65, Mt. Holly, NC 28120

Join Us In Black Talk Radio's Private Social Media Community!