Podcast: Play in new window | Download (Duration: 2:00:27 — 55.2MB) | Embed
Subscribe: Apple Podcasts | Android | Email | Google Podcasts | Stitcher | TuneIn | RSS | More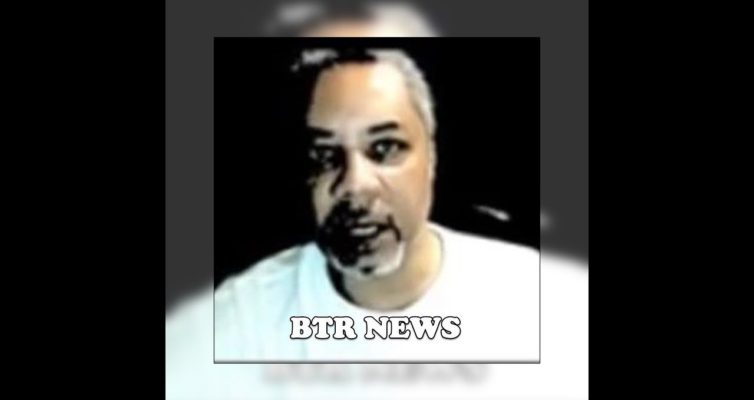 ---
Tune in to BTR News at 6 pm EST for some of the day's news and commentary. Today I will discuss the reactionary behavior of some on the left who are basically defending Alex Jones's supposed right to spread BS conspiracy theories, defame people, spread religious bigotry and engage in a codified form of racism/white supremacy. In war, some of the goals of the military is to disrupt your enemies communications, destroy his ability to disseminate propaganda, to communicate with his troops in the field so how much sense does it make for those on the ideological left to make half-baked arguments in defense of Jone's supposed free speech rights on private platforms?
This and more news tonight!
Black Talk Media Project founder Scotty Reid is the host of BTR News and New Abolitionists Radio which he co-hosts. He has been hosting and producing news talk radio and podcasting since 2007 and has interviewed hundreds of guests on various topics. He is also a freelance writer who focuses on social and political issues from around the world and has been published by various outlets. Currently, the live program is on hiatus but check the feed for pre-recorded podcasts.
You Can Support BTR News & Black Talk Radio Network Today By Making A Financial Contribution To The Non-Profit Black Talk Media Project. Thank You For Your Contribution In Support Of Independent Media Click Here To Donate!
Check or M/O made out to Black Talk Media Project, PO Box 65, Mt. Holly, NC 28120-0065
---
Contact Host & Producer
[contact-form to='blacktalkradiobaby@gmail.com' subject='BTR News Inquiry'][contact-field label='Name' type='name' required='1'/][contact-field label='Email' type='email' required='1'/][contact-field label='Comment' type='textarea' required='1'/][/contact-form]