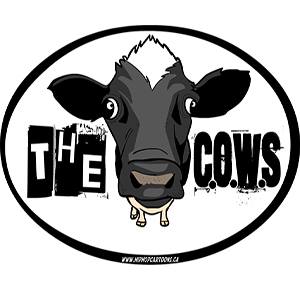 The C.O.W.S. Neutralizing Workplace Racism 05/07/21
Podcast: Play in new window | Download (85.4MB) | Embed
Subscribe: Google Podcasts | Amazon Music | iHeartRadio | Stitcher | Podchaser | Email | TuneIn | RSS | More
Friday, May 7th 8:00PM Eastern/ 5:00PM Pacific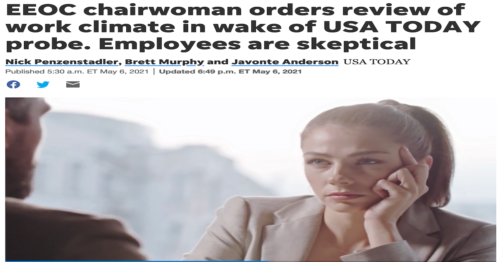 The Context of White Supremacy
hosts the weekly forum on Neutralizing Workplace Racism. The year's worth of disruption resulting from Covid-19 allowed many powerful White people to hang out at home on zoom since last spring. Meanwhile, lots of non-white workers have been forced to continue commuting to a physical location. This new divide may be permanent for some, as a number of powerful workers will be allowed to continue to remain at home for all or a substantial portion of their work week. C.O.W.S.'s listeners have reported this exact dynamic – their White supervisors have "Zoomed" in their pajamas, offering remote (often, useless) managerial support. We'll also discuss one work site where workers are demanding the right to
discuss politics and current events on the job
. Gus thinks this is a horrendous idea.
INVEST in The COWS – http://paypal.me/TheCOWS
Invest in The C.O.W.S. – https://cash.app/$TheCOWS
CALL IN NUMBER: 720.716.7300 CODE 564943#
The C.O.W.S. Radio Program is specifically engineered for black & non-white listeners – Victims of White Supremacy. The purpose of this program is to provide Victims of White Supremacy with constructive information and suggestions on how to counter Racist Woman & Racist Man.
Phone: 1-605-313-5164 – Access Code 564943# Hit star *6 & 1 to enter caller cue