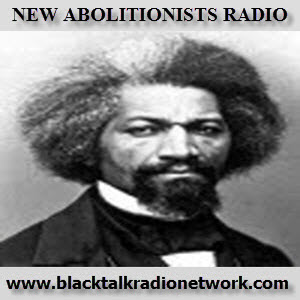 New Abolitionists Radio: Secrets of the Private Prison enslavers
[jwplayer mediaid="2302″]
March 12, 2014 – Podcast
Corrections Corporation of America under FBI investigation in Idaho, Governor has links to the CCA.

Newark Mayor Cory Booker believes private prisons should be done away with and is attacked by a political ally.

Some of the top secrets of private prison companies were exposed by Yahoo Finance and got little attention. One of the biggest secrets is that the largest companies pay no federal taxes.

Immigrants held at a private dentition facility run by the GEO Group go on hunger strike and work stoppage.

Florida seems to be a state that stays in the news for all the wrong reasons. One Florida county spent $5 million to repeatedly jail three dozen homeless people for so-called quality-of-life offenses.

Revisiting the horrors of solitary confinement, Damon Thibodeaux is a man who was wrongfully convicted, kept in solitary confinement for 15 years and was finally proven innocent. In February he told the US Senate of his ordeal.

What does the California constitution say about slavery?

Our profile in abolitionism past will be Frances Ellen Watkins Harper.