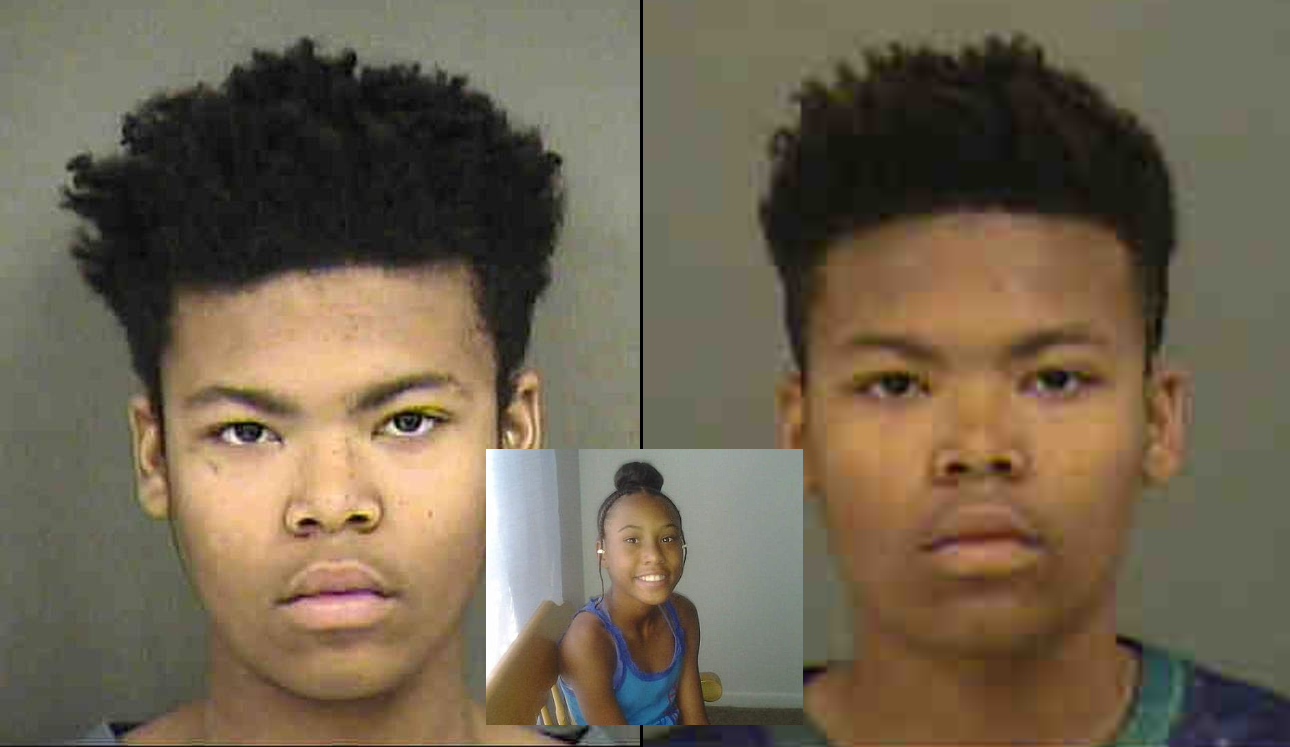 BTR News: Black Girl Murdered By Black Boys, Public's Help Needed
Podcast: Play in new window | Download (Duration: 1:51 — 1.4MB) | Embed
Subscribe: Google Podcasts | Stitcher | Email | TuneIn | RSS | More
17 yr-old Eric Deon Combs is wanted in a first-degree murder case that is connected to the killing of 14-year-old Taylor Sorera Smith who was found shot to death at a public park located in a quiet community in the small town of Mt. Holly, North Carolina.
The shooting happened on April 3 somewhere in River Street Park
in Mt. Holly. Police said they had a hard time identifying Taylor Smith because she had no identification on her and she was not from the area. Taylor appears to have been transported from nearby city of Charlotte by the two teen suspects. Taylor was found in the park with gunshot wounds.
An arrest warrant has been issued for 17-year-old Eric Deon Combs who will be charged with murder in the death of 14-year old Taylor Sorera Smith.
Eric Deon Combs is believed to have fled to another state, possibly Ohio. Combs may be driving a gray 2000 Ford Aerostar Van with NC license plate NC EFT-1882.
Police say the van only has one hubcap on the rear driver's side wheel.
18-year-old Darvon Fletcher has been charged with first-degree murder in the murder of Taylor Smith and is being held in the Gaston County Jail. The public's help is required in locating and safely apprehending Eric Deon Combs so that he can stand trial for the murder of 14-year-old Taylor Smith.
Help support the production and distribution of independent media with a tax deductible donation to US based non-profit Black Talk Media Project. PayPal with any credit or debit card securely online: http://buff.ly/2o4CzZF or send checks or money orders made out to Black Talk Media Project, PO Box 65, Mt. Holly, NC 28120.
---