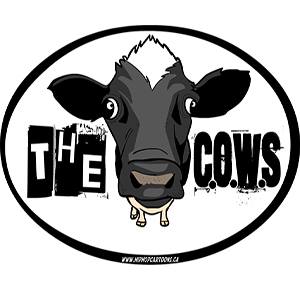 The C.O.W.S. Neutralizing Workplace Racism 08/13/21
Podcast: Play in new window | Download (85.2MB) | Embed
Subscribe: Google Podcasts | Email | TuneIn | RSS | More
Friday, August 13th 8:00PM Eastern/ 5:00PM Pacific
The Context of White Supremacy hosts the weekly summit on Neutralizing Workplace Racism. The Pentagon announced that members of the armed services will be required to accept Covid-19 inoculations. In a growing number of regions and business, companies are taking a firmer stance that employees must be vaccinated and/or face stringent testing. Medical professionals as well as state and federal employees are also being cajoled to accept vaccinations. A substantial number of White and non-white workers have balked at requirements; some insisting they're quit before rolling up their sleeve. We'll see how C.O.W.S. listeners are responding to the increased pressure.
INVEST in The COWS – http://paypal.me/TheCOWS
Invest in The C.O.W.S. – https://cash.app/$TheCOWS
CALL IN NUMBER: 720.716.7300 CODE 564943#
The C.O.W.S. Radio Program is specifically engineered for black & non-white listeners – Victims of White Supremacy. The purpose of this program is to provide Victims of White Supremacy with constructive information and suggestions on how to counter Racist Woman & Racist Man.
Phone: 1-605-313-5164 – Access Code 564943# Hit star *6 & 1 to enter caller cue