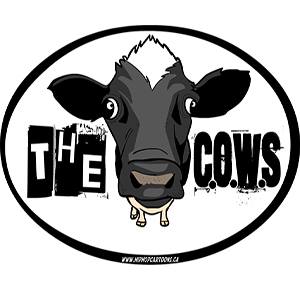 The C.O.W.S. Compensatory Call-In 07/23/22
Podcast: Play in new window | Download (86.6MB) | Embed
Subscribe: Google Podcasts | Email | TuneIn | RSS | More
Saturday, July 23rd 9:00PM Eastern/ 6:00PM Pacific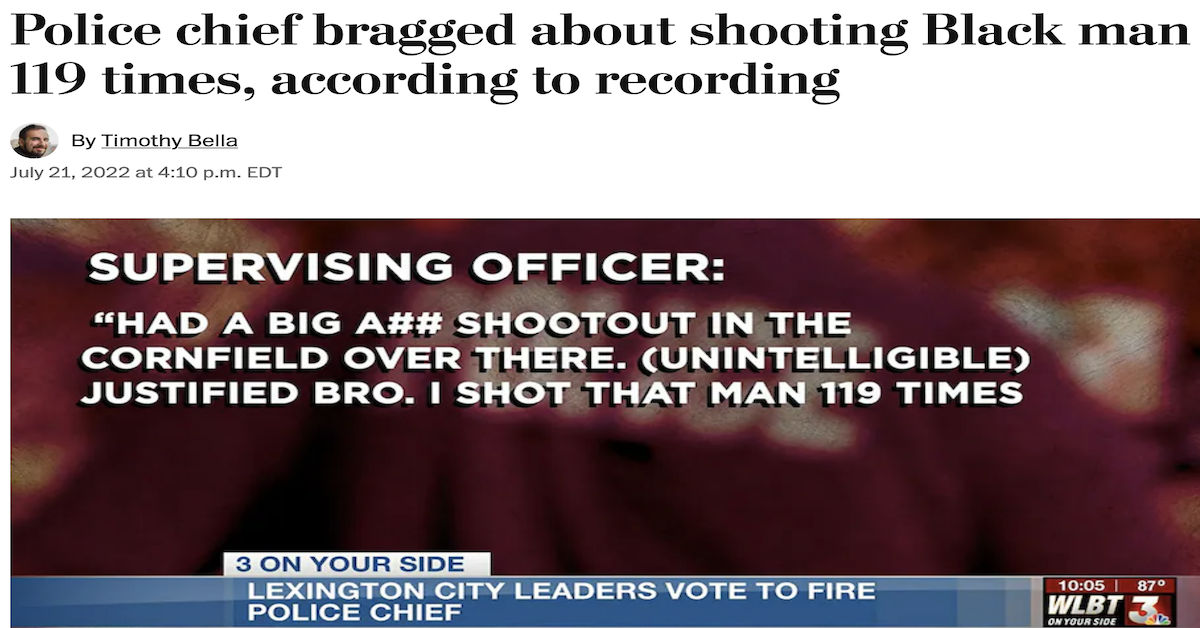 The Context of White Supremacy Radio Program hosts the weekly Compensatory Call-In. We encourage non-white listeners to dial in with their codified concepts, new terms, observations, research findings, workplace problems or triumphs, and/or suggestions on how best to Replace White Supremacy With Justice ASAP. This weekly broadcast examines current events from across the globe to learn what's happening in all areas of people activity. We cultivate Counter-Racist Media Literacy by scrutinizing journalists word choices and using logic to deconstruct what is reported as "news." We'll use these sessions to hone our use of words as tools to reveal truth, neutralize Racists/White people.
Public shootings continue to disrupt large gatherings across the U.S. Before we could finish processing the massacres in Buffalo, New York, Highland Park, Illinois, and Uvalde, Texas… a White gunman began killing people in a Greenwood, Indiana mall. NPR reported that a 20-year-old White Man killed three people who "all had Latino surnames." Greenwood – like Highland Park and Conklin, N.Y. – is a Racially Restricted Region (sundown town). In Mississippi, a White police chief was terminated after a recording was published where Sam Dobbins bragged about killing 13 black males. In fact, he told co-workers that he shot a niggra 119 times in a cornfield. Across the pond in South Africa, a White student was expelled from Stellenbosch University after he recorded himself urinating on a black classmates computer and other possessions. Theuns du Toit may also face criminal charges for the vile act. Those with a good memory will recall that Madiba (Nelson Mandela) writes about Race Soldiers urinating on him during his confinement on Robben Island.

INVEST in The COWS – http://paypal.me/TheCOWS
Invest in The C.O.W.S. – https://cash.app/$TheCOWS
CALL IN NUMBER: 720.716.7300 CODE 564943#
The C.O.W.S. Radio Program is specifically engineered for black & non-white listeners – Victims of White Supremacy. The purpose of this program is to provide Victims of White Supremacy with constructive information and suggestions on how to counter Racist Woman & Racist Man.
Phone: 1-605-313-5164 – Access Code 564943# Hit star *6 & 1 to enter caller cuee2